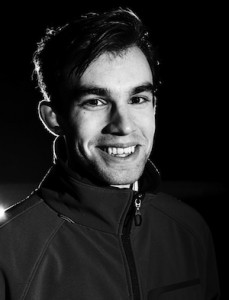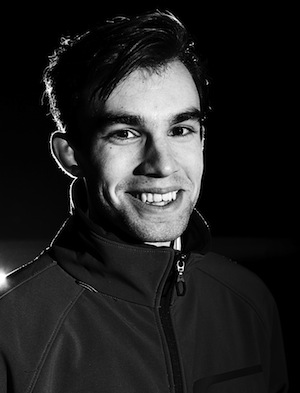 DISAPPOINTED you can't make today's Car Dealer Conference – then relax because you can take part online!
You can imagine how excited we all are about this. It means you'll be able get involved LIVE with this afternoon's Q&A session.
We've got some great panelists lined up for this. Chaired by me, the Car Dealer Clinic is a live Q&A session and it'll be fielding questions from dealers on a variety of subjects, in particular how dealers can protect their businesses. We've managed to grab Google; the Finance and Leasing Association; a former fraud squad officer and our Car Dealer Club lawyer; Trading Standards and many more to answer your questions.

Attendees to the conference just need to raise their hands to pose a question to our panel and I'll be doing my best as chairman to see everyone has fair shout.
But for those of you stuck in the office or 'working from home' you'll be able to get involved too.
We've set up a live video stream so you'll be able see what's going on at the Q&A session in REAL time! From around 2.15pm today, click this post (LINK) and you'll be able to follow this afternoon's proceedings. And should a question or burning topic cross your mind, you'll be able to type your question into the question box and it'll be asked on your behalf.
The team and I are really excited about this. Like I blogged about this time last week, we have successfully put on a number of events, but today's Car Dealer Conference will be the best – I'm sure of it.

We always like to do things a little differently and, more importantly, devise new ways to get you, our readers, involved in what we do. That's why our live Q&A session is so exciting – I'll be able to pose questions on behalf of dealers hundreds of miles away.
And with all of that responsibility – I may need a stiff drink tonight…
CLICK HERE TO GET INVOLVED WITH THE LIVE Q&A