Are you looking to sell your car but don't think you will get much for it? Sell The Car has put together some tips to ensure you get the most money possible for your car, whether it is an old car, or you just fancy a change.
Get Your Car Looking Spotless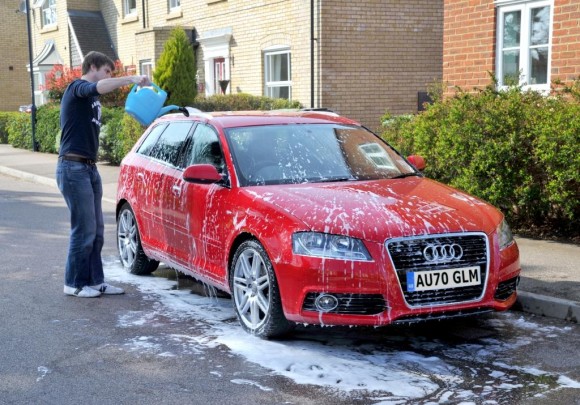 This can be a daunting task, however cleaning your car on both the inside and out, will make a difference to the amount you get for it. People prefer to buy a nice looking, attractive car, rather than a tatty, dirty car. Dirt and stains must be removed, otherwise the buyer will think that you haven't maintained your car.

There are a number of ways you can get your car cleaned:
– Use compressed air and stiff scrub brushes on your carpets and get them hoovered, do the same with your mats but if you're not having much luck with them, and they don't seem to be cleaning very well, then think about investing in a few new ones
– Hand-wash your car
– Polish your car to smooth out the paint

– Get your car waxed – this will protect the paint on it
– Clean the glass
– Put a car scent in the car, getting rid of any odours.
Have Your Car Serviced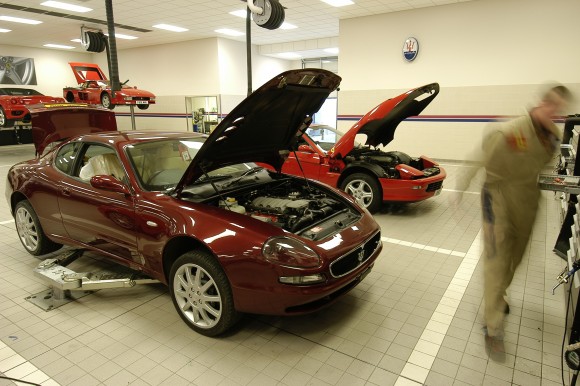 Having your car serviced will pull out any problems that there might be with your vehicle which you can have fixed, so that when potential buyers are taking it for a test drive, they don't find these faults.
If your car does need a lot of repairs, then calculate how much you can sell the car for, minus the amount you will be spending to get the repairs fixed, if it doesn't seem worth it, then don't do all of them, but ensure you fix the main issues that are likely to turn buyers away. Don't forget to get your oil changed if needs be!
Collect All of Your Documents
Have all of your documents at hand:
– Log book/ V5C
– MOT certificate
– Proof of tax (if vehicle is taxed)
– Service history
– Receipts for work carried out (not necessary, but it's good for the buyer to see what work has been completed on the car)
Find out What Your Car Is Worth
Get your car valued before advertising it anywhere. Compare it to what others are selling the same make and model for. Confused.com can value your car in seconds, all you need is the vehicle's registration and mileage. Add a few hundred pounds onto the price, so that when people are haggling with you, you still get the price you originally wanted.
Advertise Your Car in the Right Places
One of the biggest mistakes people make are advertising their car in the wrong places, resulting in not getting what they had hoped for. Make your listing as appealing to buyers as possible, discussing all the features and details of your car.
Or you can get a third party to sell your car for you. Sell The Car are leading UK car buyers, they will recycle your car for cash with no hassle and can be at your property within 15 minutes! So you don't need to worry about the advertising side of things.
For further information, give the team at Sell The Car a call on 08452 222 333 who will be happy to talk through your options.
This is a sponsored post by Creare