Tesla has been ordered to pay more than £100m to a black worker who suffered racist abuse at one of its US factories.
A federal court says the EV giant must give $137m (£101m) to former lift operator Owen Diaz after he complained of an 'hostile racist environment' at the firm's Frenso factory in California.
Diaz, who worked at the site between 2015 and 2016, claimed black employees regularly faced racial slurs on the factory floor and racist graffiti in bathrooms.

In his lawsuit, he told a San Francisco court that African-American workers 'encountered a scene straight from the Jim Crow era' where colleagues used racial epithets 'daily'.
On more than one occasion he was told to 'go back to Africa', it has been claimed.
The victim made complaints to his supervisor but the court found that Tesla did not take reasonable steps to tackle the abuse, reports the BBC.
A jury at the court awarded Diaz $130m (£95.5m) in punitive damages and $6.9m (£5.07m) for emotional distress.

Tesla disputed the verdict but a spokesman conceded that Elon Musk's company was 'not perfect'.
Among the lawyers to represent Diaz was Lawrence Organ of the California Civil Rights Law Group.
He welcomed the verdict and said he hoped the judgement would lead to change.
He said: 'It's gratifying to know that a jury's willing to hold Tesla accountable, one of the world's largest, richest corporations finally is told.
'You can't let this kind of thing happen at your factory.'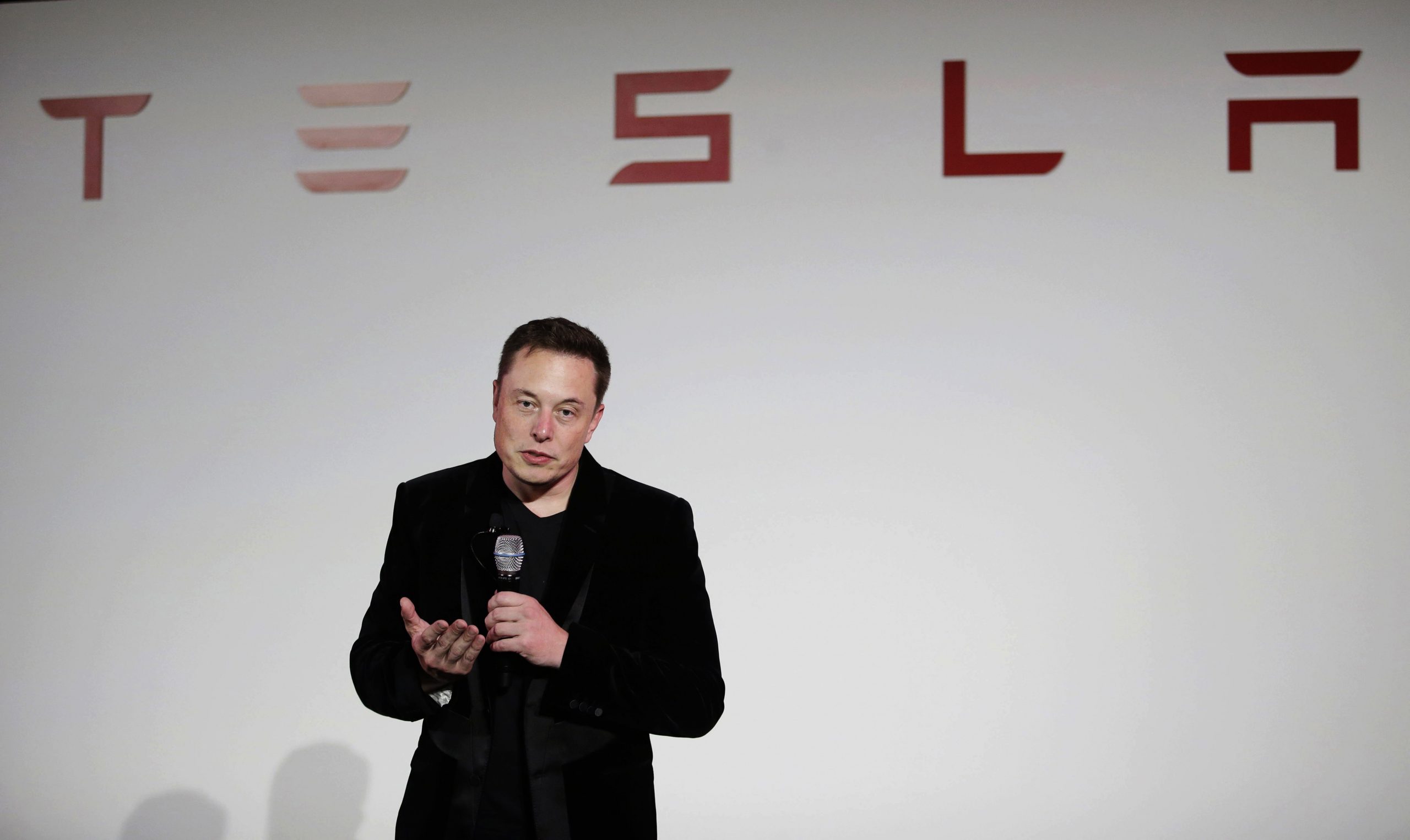 Tesla responded to the judgement on its website, with Valerie Capers Workman, the firm's vice president of people, calling it 'unjustified'.
She said the carmaker responded to Diaz's complaints in a 'timely' manner.
She added: 'We do recognise that in 2015 and 2016 we were not perfect.
'We're still not perfect. But we have come a long way from five years ago.'
A report published in December found that black employees made up just four per cent of Tesla US leadership roles.
Just ten per cent of its total workforce in America comes from the black community.