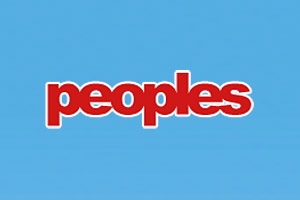 SCOTTISH dealer group Peoples has reported a 26 per cent rise in pre-tax profits – up to £2.03 million for the year to July 31 2013.
Turnover was up by 1.6 per cent – around £2.36 million – to £146.7 million as new car sales rose.
During the period, Peoples acquired Greyhound Ford in Accrington – adding to Peoples's other Ford franchises in England and Scotland.

'The key issue for me has been the quality of my management team, and the fact that Ford at the moment are probably producing the best product that I can remember, and I've been in the business a while,' Brian Gilda, founder of Peoples told Herald Scotland.
'So therefore you have a good product, and then you have finance companies and ourselves who are putting together good offers. The public are saying to themselves that they can't afford to not have a slice of this and I think that's what's happening now.'