IN A world where first impressions count, it's vital that you spend as much time working on your online presence as you do arranging the cars on your forecourt.
That's the message that GardX will be giving to dealers in its workshop at CDX 2018, where you will be able to gain insight into the modern car buyer's journey and how you need to adapt to it.
We spoke to GardX's Alistair Jeff, pictured, who explained that the company has expert knowledge to help dealerships get the most out of their websites.

And he said the firm has a great track record of working with dealerships in other areas to achieve great results and ultimately help dealers make more money.
'What GardX does really well is supply products and services to the industry in a really supportive sales process,' said Jeff.
'When we brought paint protection to the market, we did really well in ensuring that the product was part of the dealer's sales process.
'The GardX field team very much became a part of the dealer's staff and they were in regular contact, visiting the dealer, keeping an eye on the sales team and making sure they were bringing in paint protection as part of the sales process.

'Subsequently, GardX launched its insurance services, and again we made a high- quality product and continued to support it, support the sales teams and support the dealership in understanding how best to sell it.
'We've now brought the digital product SpinCar to the market. Why? Not just because SpinCar is a great product – it's probably the best 360-degree vehicle presentation system currently available in the UK – but actually because the digital platform is integral to the modern sales process.'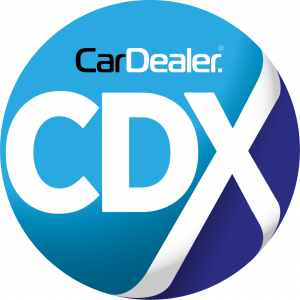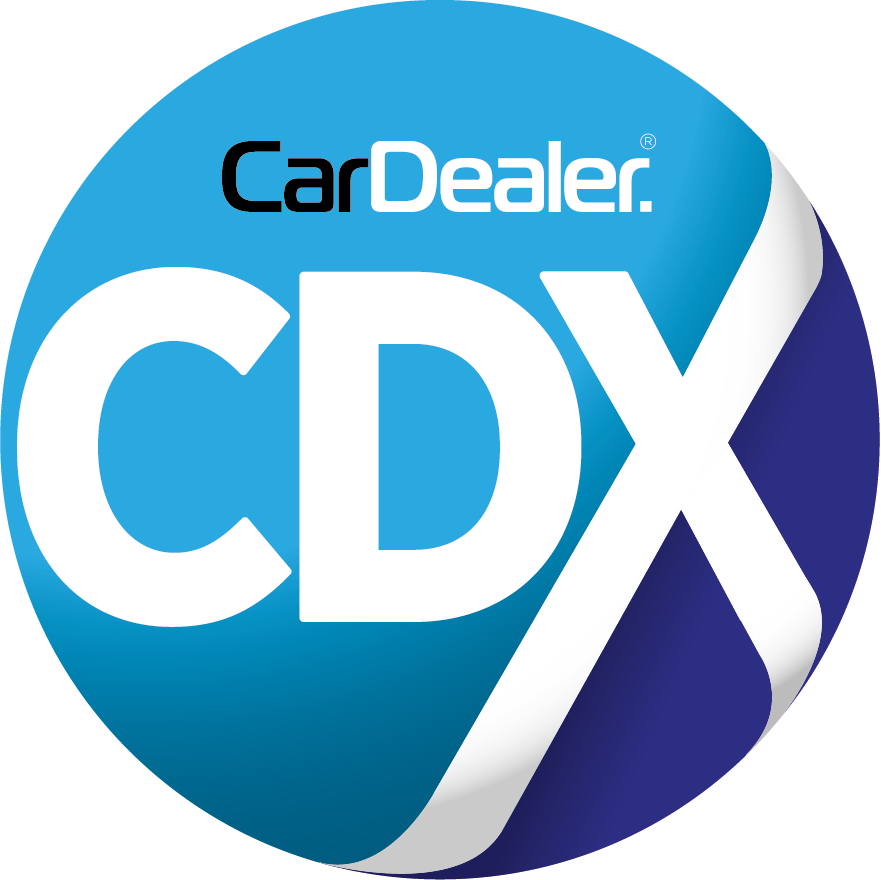 Jeff went on to explain how customers make their minds up on their purchase before they even contact a dealership and why that means it's important for dealer websites to be as good as they can be.
'The first physical touchpoint that a customer has with a dealership is when they walk in these days,' he said. 'Half of consumers don't speak to the dealership, don't email the dealership, don't have anything to do with the dealership until they walk in, because they've got all the information online.
'If 70 per cent of consumers have already made their minds up before they get to the dealership, where are these extra products and services being sold? So many dealerships these days take a lot of photographs, but not particularly good quality.
'They have a video, but not particularly good quality. They spend less time presenting their vehicles online than they do presenting their vehicles on the forecourt and in the showroom.
'Dealers need to make sure they have well-presented cars online, and introduce other products and services to their websites to encourage customers to come in and ask the right questions when they turn up.
'The purpose of our session is to look at the dealerships that are currently doing a good job on their forecourts and give them a bit of an idea of how to do a better job online. We want to encourage them to think about that digital sales process, and also think about bringing in value-added products and services as part of the digital experience for the consumer.'
CDX, which is being held at Manchester Central on May 21 and 22, is Europe's biggest and most informative expo and conference dedicated to the automotive industry. It will be bursting at the seams with workshops, seminars, Live Stage sessions, top speakers, supplier events and new products. If you miss it, you're missing out!
GET YOUR FREE TICKETS TO CDX 2018 HERE!
MORE: Reduce your overheads and make more money with CDX 2018
MORE: CDX 2018: SUMO your staff, your service and increase your success!
MORE: CDX 2018 taking shape as last few stands are snapped up
On WorkshopMagazine.co.uk: Audatex unveils PlanManager bodyshop management solution