THERE are just four (and a bit) weeks to go to CDX 2018!
And as we're always keen to point out, the event is more than an opportunity to network and gain insight into the industry. Those car dealers attending the show will have exclusive access to deals and advice that can cut overheads and help them make money.
Times are tough with many dealerships tightening their belts.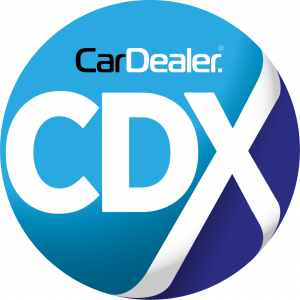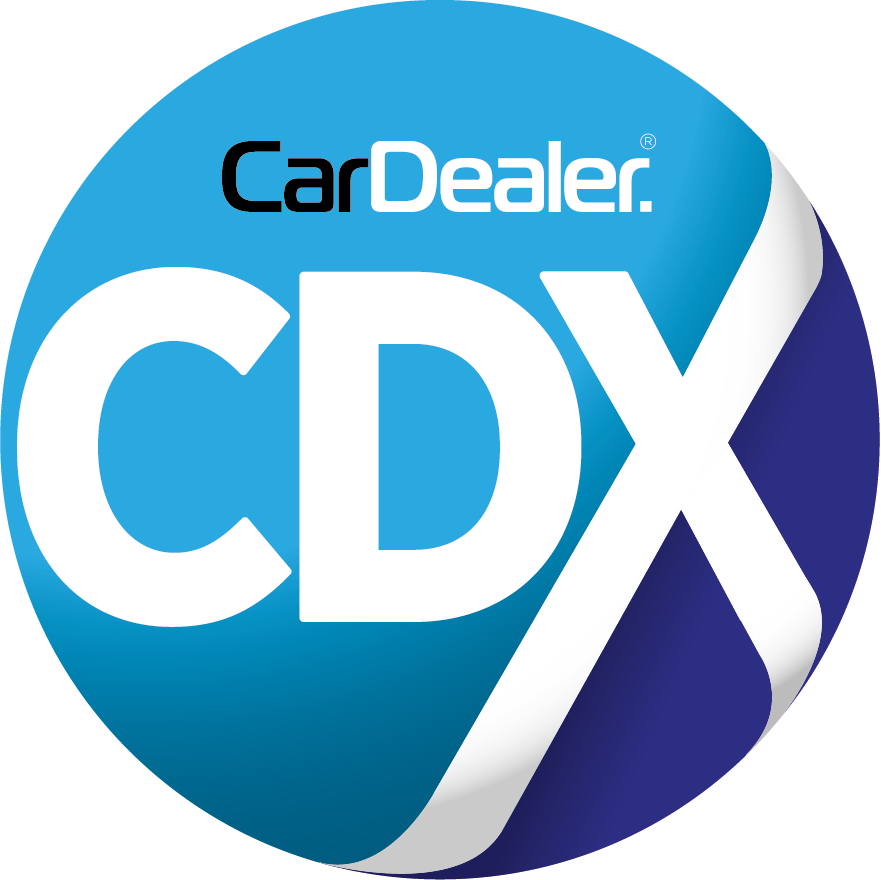 CDX is the perfect place to re-evaluate how your costs are spread and negotiate fresh deals with new partners. Our expo halls will be packed with suppliers offering special deals and keen to do business on the day.
Turnover is vanity, profit is sanity in any successful business. Cutting those overheads will make a huge difference.
Not only will CDX give you an opportunity to cut some costs, we'll also be hosting an exclusive Profit Clinic panel on the Car Dealer Magazine Live Stage with Dylan Haskell of GardX, Mark Thomas of Ridecell and sales consultant Rob Purfield.
They'll be talking about great ways for car dealers to make more money from their existing deals and opportunities in the market.

Not only that, but our range of workshops will enlighten delegates on ways they can maximise existing profit streams and tell them about simple ways to add new channels.
Be it people, property or digital assets, these are all costs and if they're not giving you a return, what should you do?
From advice on hiring the right staff, to making the most of them, using social media to advertise cars in an effective way and measuring return on investment, we've got it all covered at CDX.
If you haven't registered yet, now is the time to do so. Don't be the person who missed out on some fantastic advice and the chance to get a deal that could transform your business.
Never has a free ticket been so valuable.
MORE: The automotive retailing expert set to reveal insightful research at CDX
MORE: Find out how to take control of your dealership's online reputation at CDX 2018
MORE: CDX2018: Discover which digital channels are working for you with CarGurus
On WorkshopMagazine.co.uk: Energy supplier announces new 'vehicle-to-grid' charging initiative