IN the online era, maintaining a good reputation on the internet is vital. And ultimately, if you don't take control of your dealership's online image it'll hurt your business.
The information that appears online about dealerships is often what stands between them and the potential for increased revenue. As such, online reputation management (ORM) is increasingly important for car dealers.
At CDX, which is taking place at Manchester Central on May 21 and 22, workshop attendees will be able to find out exactly what can be done to maintain a strong reputation online, with the help of Reputation.com director Anthony Gaskell, who is a seasoned business development professional.

Camille Flores-Kilfoyle, marketing manager at Reputation.com, said: 'In this workshop we will go through the latest digital trends. We want to help attendees understand the customer journey online: how they find the dealerships, what type of information they see, and so on.
'The key takeaway is really for a dealership to go out with a plan of how to take control of their online reputation.'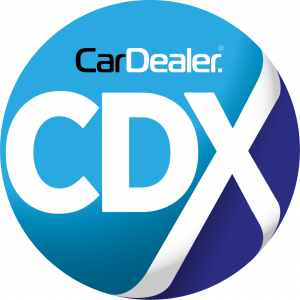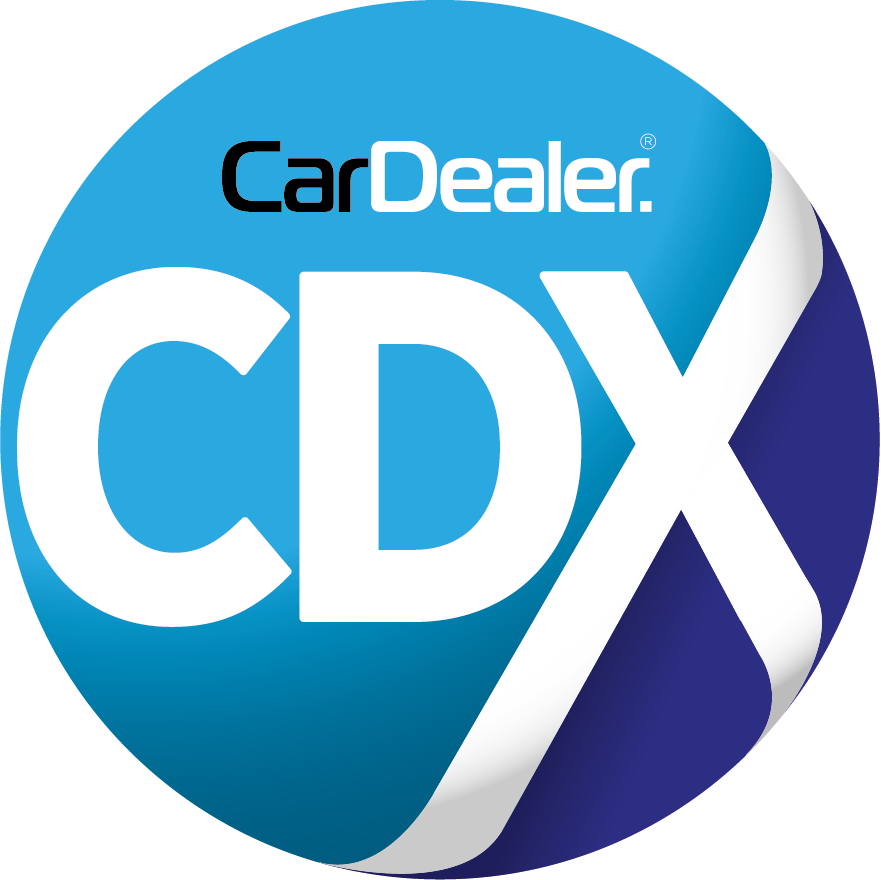 Achieving a true representation of the customer experience online is imperative for dealers in an age where online reviews and comments are critical. And, as Flores-Kilfoyle said, taking prompt, professional action in the event of a customer expressing dissatisfaction is highly important.
'The best practice is to first respond. Do not leave negative reviews unresponded to, as the next customer will see it and think that you either don't care or are not dealing with it. The first thing is to respond and to do so in a timely, professional manner,' said Flores-Kilfoyle.

'We will go through a long list of tips during the workshop, as there are many pitfalls that can occur when you are eager to reply.'
The workshop will look at three strategic stages, provide tips, and review tools that can help brands and dealerships turn customers into online advocates.
CDX is Europe's biggest and most informative expo and conference dedicated to the automotive industry, bursting at the seams with workshops, seminars, Live Stage sessions, top speakers, supplier events and new products. If you miss it, you're missing out!
CDX 2018: Give your dealership's unsung heroes a chance to shine!
CDX 2018: The top 10 reasons to attend
CDX 2018: How can you affect buyer behaviour in your favour?
On WorkshopMagazine.co.uk: Mechanic jailed for £5.3m money laundering scam