THE automotive consumer journey is all about the consumer, right? Wrong! It's something that dealers can directly influence – and that's just what Click Dealer's workshop at this year's CDX is going to show delegates.
The software provider – which specialises in dealer management systems, websites and social media and has seen a tenfold increase in customers over the past few years – will be at Manchester Central on May 21 and 22 to share its knowledge and expertise when it comes to getting people to make that all-important purchase.
Managing director Gerry Moxham, pictured, will be examining the entire journey – from the trigger points for people considering changing their vehicle, via the sources used, search patterns and influences to platform searches, local dealership searches, trust and reputation, initial contact and eventual purchase.

The workshop is aimed at anyone interested in improving lead generation and sales performance – and let's be honest, who isn't? – whatever their role, and Moxham will address the ultimate/ideal picture of influencing buyer behaviour and the consumer journey, followed by the reality and then how to solve the problems for dealers. Audience participation will be encouraged, too, with a creative, interactive session.
It will not only look at how dealers can affect this process at the earliest possible moment but also why it's important to influence consumer thinking as soon as possible.
One of the key attractions of CDX workshops is the takeaways – what can delegates take with them from the sessions to use as soon as they get back to their dealerships? And the biggest takeaway from this one will be the top questions to start asking to positively affect buyer behaviour.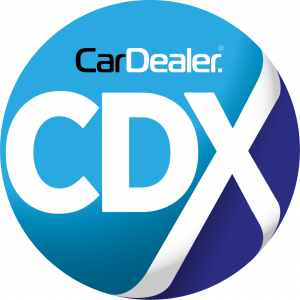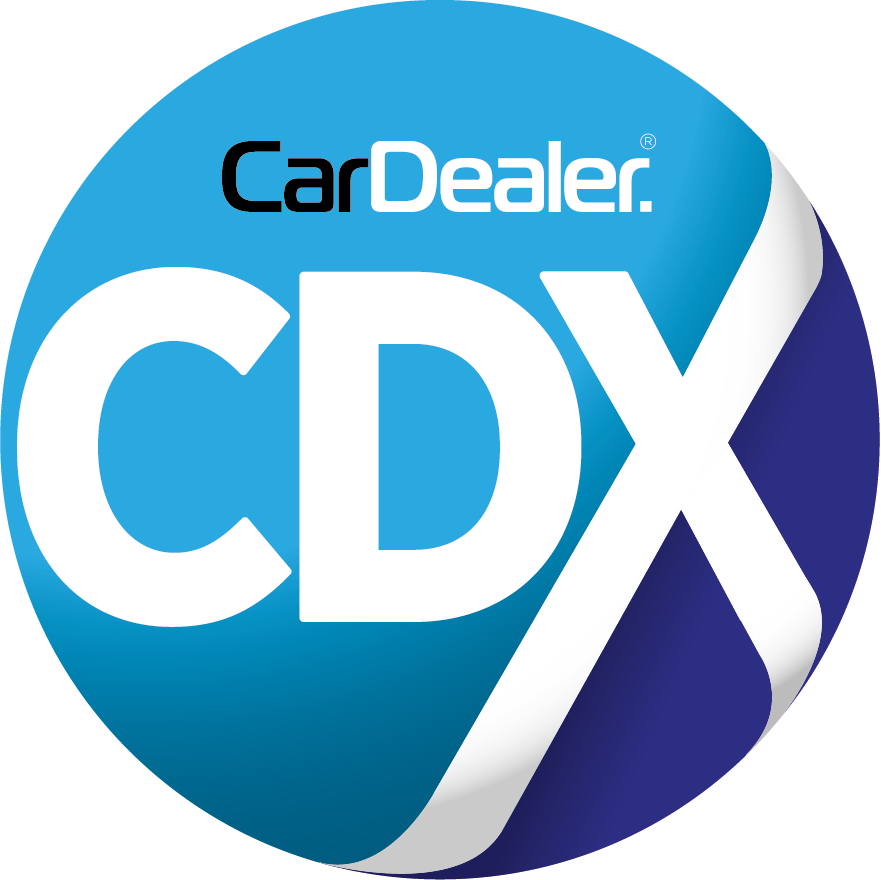 Moxham said: 'We've seen a significant amount of change and evolution in the industry, and what we're seeing now is that the consumer journey is changing. There are a lot of things influencing this that aren't necessarily about selling cars.'

Emphasising that the workshop would be equally beneficial to independents and franchises, he added: 'Some dealerships don't fully understand that consumer journey today and what's driving it, and we've got a lot of insight.
'Part of this journey of the consumer is trying really to understand what's the first trigger that makes that consumer get up that day and think I'm going to change my vehicle. And if we can work back to understanding that – and we've got some great case studies about understanding it – we can then start to see how we could influence that decision, and once we've influenced it how we can make sure that our support of that consumer journey is aligned to that new way of working.'
The workshop will also be using analogies to get the audience thinking about changing their business to support the journey. Moxham added: 'It's important that part of this presentation is about giving dealers some simple things to take away that's irrelevant about technology. We're not bothered whose customer you are or what platforms you use, here are some simple things that you can do tomorrow that will make you more aligned with that buyer behaviour and how you can start to influence this and support it.'
Based in Stoke-on-Trent, Click Dealer has been something of a pioneering company – for example, in 2010 it came up with the only combined DMS and web service for an independent dealer – and this will be another first for it: its first appearance at CDX.
'We're looking forward to it. We feel very privileged that we've been given an opportunity to have a workshop event and we're confident that we'll do a good job,' said Moxham.
CDX is Europe's biggest and most informative expo and conference dedicated to the automotive industry, bursting at the seams with workshops, seminars, Live Stage sessions, top speakers, supplier events and new products. If you miss it, you're missing out!
MORE: Maximise your website's potential, expand your online reach and transform your business at CDX
MORE: Six great reasons why YOU need to be at this year's CDX
MORE: Manchester will make a great new home for CDX – and we can't wait to go there!
On WorkshopMagazine.co.uk: Job of the Week – Freelance/contract MOT testers and vehicle technicians