FEELING like you've seen it all when it comes to CDX, the biggest and best motor trade expo in Europe? 
That certainly won't be the case in a few months' time, when this year's event takes place at Manchester Central on May 21 and 22.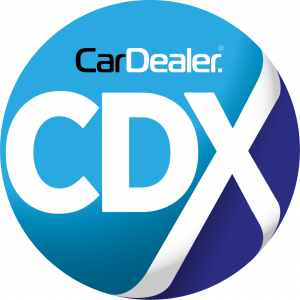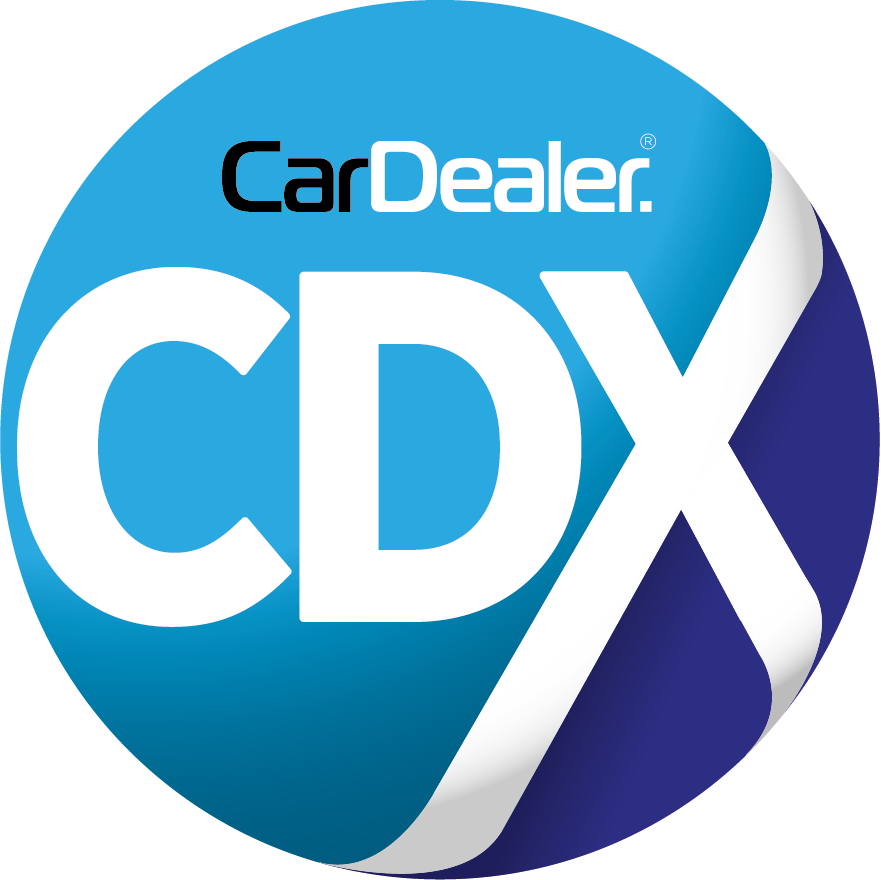 Thirty-five per cent of exhibitors who have taken stands within the exhibition space so far are new to the event.

That means you'll have even more opportunities to meet with businesses who can help your dealership grow!
While that figure might not seem like a lot, the expo hall is bigger than ever before with around 30 per cent more stands. And 60 per cent of exhibitors we have signed up so far haven't been at another automotive trade show in the last 12 months.
Here are six reasons why you'll get more from CDX this year than ever before.
The huge expo
You'll have read about our four headline partners for 2018: The WMS Group, iVendi, Perfect Placement and GardX. They will be hosting the four biggest stands in the expo, larger than any seen at CDX before, at unmissable points within the hall.

For the expo overall, the space is bigger, there are more stands, and the stands are also larger than you previously saw at Silverstone. Prepare to be wowed by the sheer scale of this year's expo!
Workshops
While you'll be able to talk one-on-one with key suppliers and brands in the expo, some will also be hosting seminars to teach you about the future of the industry. In total, there will be 20 workshops, covering key topics affecting dealerships. These will run twice at CDX18 – once on the Monday (May 21) and again on the Tuesday (May 22) – giving everyone a chance to attend as many sessions as possible.
Live stage
We're currently preparing to unveil the incredible line-up of speakers and topics in full. Each panel discussion we will be hosting will have a key topic, relevant to today's motor trade.
We'll also be giving you the chance to have your say, grill our panellists or just ask nicely for their opinions. We're taking questions already to shape the day, so get in touch with what you want to know.
Headline speakers
You can expect to see more keynote speakers on the Live Stage this year, following each day's theme of digital dealerships and physical forecourts. These will be sessions not to be missed, and every year, delegates tell us they made changes at their businesses based on what they learnt from these talks.
Women in the Motor Industry
Women in the Motor Industry will be back for 2018, and we're planning to break records once again. Every year we've seen more women show up for this session, to share their inspiring stories and prove that the girls can do it just as well as the boys.
This year, we'll be giving delegates a great opportunity to network with each other too, so this will be a session not to be missed!
Social media
The social media session is always a highly competitive one and we know that businesses are relying more and more on those people who manage their social channels.
That's why this year we'll be putting our winners on the stage, to talk about the challenges they're facing and hand out some awards! Make sure you're included by emailing me your details.
MORE: Want to exhibit at CDX or attend the event? Check out the official website and get in touch!
MORE: A bigger better CDX – and now you could attend as a VIP!
MORE: Manchester will make a great location for CDX – and we can't wait to go there!
On Workshop Magazine: Lookers donates a car to help students studying for technical diplomas