CAR sales are going through one of the biggest transitional periods ever but with ideas around ownership changing what is its future?
Professor Jim Saker is director of the Centre for Automotive Management at Loughborough University and lectures in retail management. He will be at CDX to share his research on the future of retailing and how consumers will want to own and buy cars in the future.
It's one of the most talked-about topics in the industry, and Saker will give an unbiased view on how consumer mobility and car retailing is likely to change in the coming years. Most importantly, he'll be showing how the sector should be looking to adapt.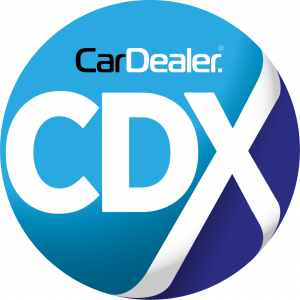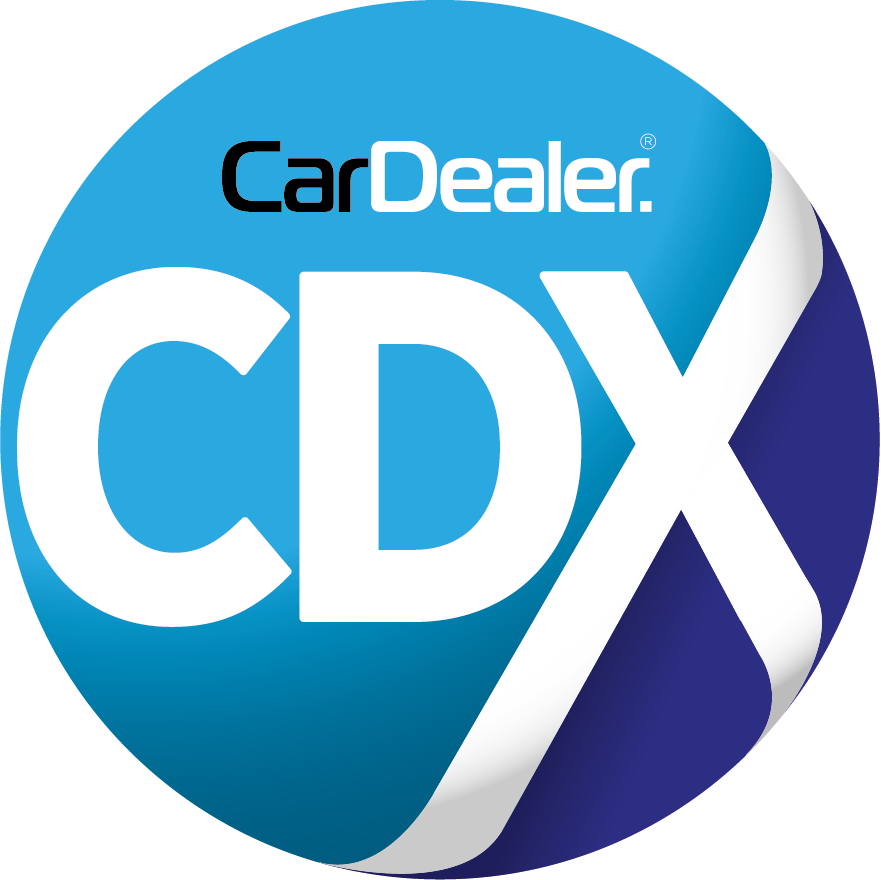 This workshop is a must-attend for anyone interested in selling new cars or wanting to understand the dynamics at work in planning the future of their business.
Saker will be hosting a workshop called 'The Future of Car Retailing' at CDX 2018, which is being held at Manchester Central on May 21 and 22, where he will unpack the way retail is changing and what this means for automotive businesses in the UK.
'The automotive retail sector faces one of the most uncertain periods in its 100-year history. Some surveys are suggesting that the number of car dealerships will fall by up to 50 per cent in the next 10 years,' he said.
'There are massive issues over consumer mobility and car ownership. Will the digital natives of Generation X want to buy cars or, for that matter, want to sell or service them? Will manufacturers continue to grow their online sales directly to the customer, minimising the role of the dealership network?'

Online shopping portals such as Amazon have already decimated UK high streets, and Saker will answer questions about whether similar players could do the same to the car sector. If not, how will this change what a car dealership is and what its function is?
Saker has been involved with the automotive industry for more than 20 years, was a co-founder of the Mira business unit in 1992, and is a member of the UK government's leadership and management panel.
CDX is Europe's biggest and most informative expo and conference dedicated to the automotive industry, bursting at the seams with workshops, seminars, Live Stage sessions, top speakers, supplier events and new products. If you miss it, you're missing out!
CDX 2018: Armchair Marketing's workshop will make digital advertising simple
CDX 2018: The top 10 reasons to attend
CDX 2018: Six simple ways to make customers spend more money!
On WorkshopMagazine.co.uk: Accident repair group raises more than £42,000 for air ambulances