FOR many dealers, declining new car sales have led to a tough market – and not just for new car dealers but used ones, too.
As people are increasingly less willing to upgrade their car, it's more important than ever to make more money from each and every customer – and that's going to be the focus of the workshop from WMS Group at this year's CDX, taking place on May 21 and 22 at Manchester Central.
WMS Group is one of the leading supplies in dealer warranty services, with its flagship used car warranty scheme Safe and Sound endorsed by former Stig Ben Collins, and it will be explaining how dealers can make customers spend more money, as well as the importance of getting the basics of customer care right.

Ian Tallent, marketing manager at WMS Group, said there wasn't a 'silver bullet' to help dealers but making lots of small differences could lead to big improvements and customers spending more – and it will be letting delegates know about six of them.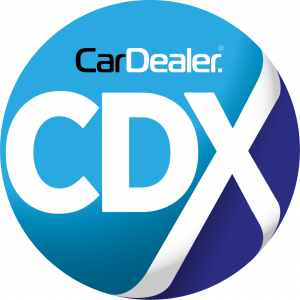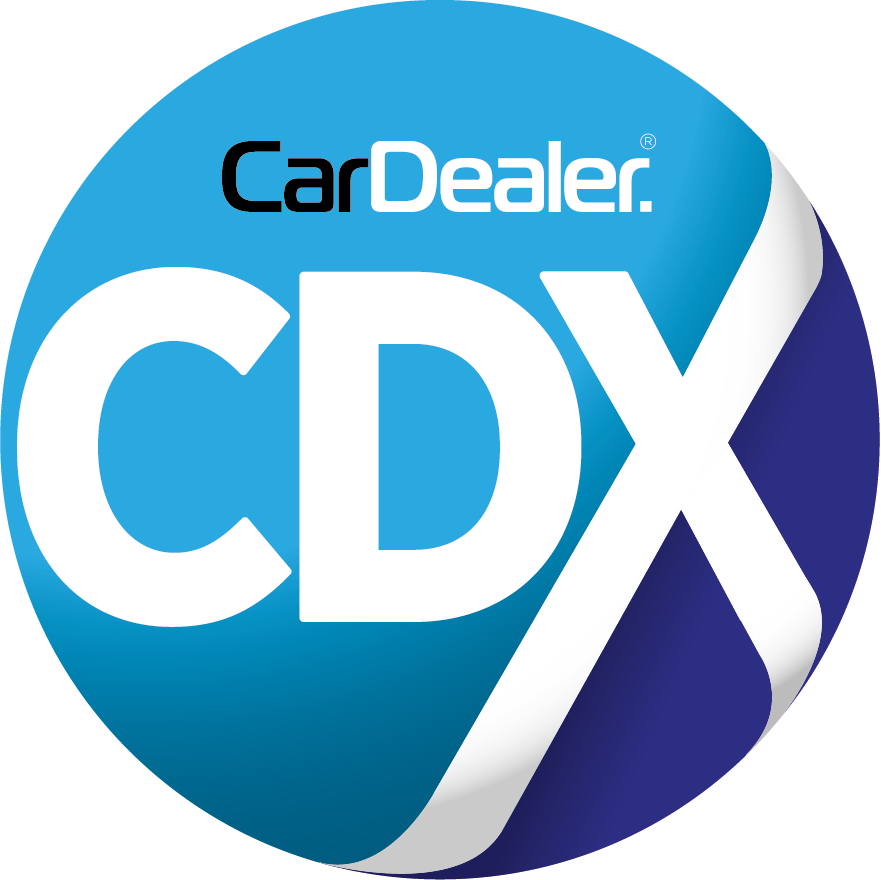 'The main point of our session is really about how a lot of small differences, when added together, can make a big improvement,' said Tallent.
'Even things such as preparing cars correctly, making sure you've got the right stock and doing vehicle safety checks can see customers spending more money on your cars. We're also covering keys topics such as when a customer is NOT a customer and why this month's targets don't matter.
'We're not here to tell dealers how to do their jobs, we're just highlighting the little tweaks here and there that can make a big improvement and help dealers earn more money from each customer.

'There isn't a silver bullet, but ensuring you have good customer care and that your products are aligned with each other – such as our warranties, rescue and recovery services and Gap insurance provided by our Safe and Sound scheme – just helps to improve the quality of care and procedures.
'Going that extra mile with customer service leads to happy customers that can become lifelong customers. They might get a car serviced with you, and continue to do so, before buying their next car from you.
'It's all about balance, though, as you don't want to bombard consumers with customer service, as they've soon had enough. There is a limit, and it's about educating dealers about it and, in turn, making customers spend more money through it.
'We're not going to be talking about something radically different. Instead, we're focusing on the basics and highlighting key areas that can help you make more money from every customer.'
CDX is Europe's biggest and most informative expo and conference dedicated to the automotive industry, bursting at the seams with workshops, seminars, Live Stage sessions, top speakers, supplier events and new products. If you miss it, you're missing out!
CDX 2018: How can you affect buyer behaviour in your favour?
CDX 2018: Maximise your website's potential, expand your online reach and transform your business
CDX 2018: Manchester will make a great new home for CDX – and we can't wait to go there!
On WorkshopMagazine.co.uk: H.R. Owen Bodytechnics wins official Lamborghini accreditation