ARMCHAIR Marketing has one key aim – making digital advertising simple. And it's going to be at CDX to show just how easy it can be.
The company specialises in paid search advertising and lead generation, social media management, content and training, video creation with YouTube and promoting website content.
The Armchair team is made up of experienced car sales experts who offer advanced advertising services but without the complicated industry jargon.

Explaining the importance of Google Search and pay per click (PPC), Armchair Marketing founder Lee Manning said: 'According to a Google source of information from 2014, there are 24 touchpoints on the average automotive consumer journey.
'If you're buying a car, you do a lot of this stuff. You find a car, you watch a video, you locate the dealer and so on.
'"Stacy's Car-Buying Journey" [focusing on a 32-year-old woman expecting her third child and looking to replace her mid-size SUV] was a study conducted by Google. She was followed by Google to work out all of the things that she did in her car-buying journey. She conducted 139 Google searches. The point of that is Google Search is really important to what we do.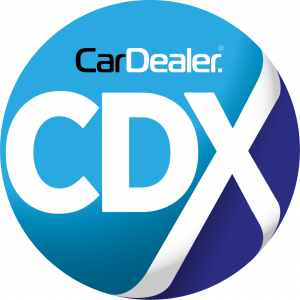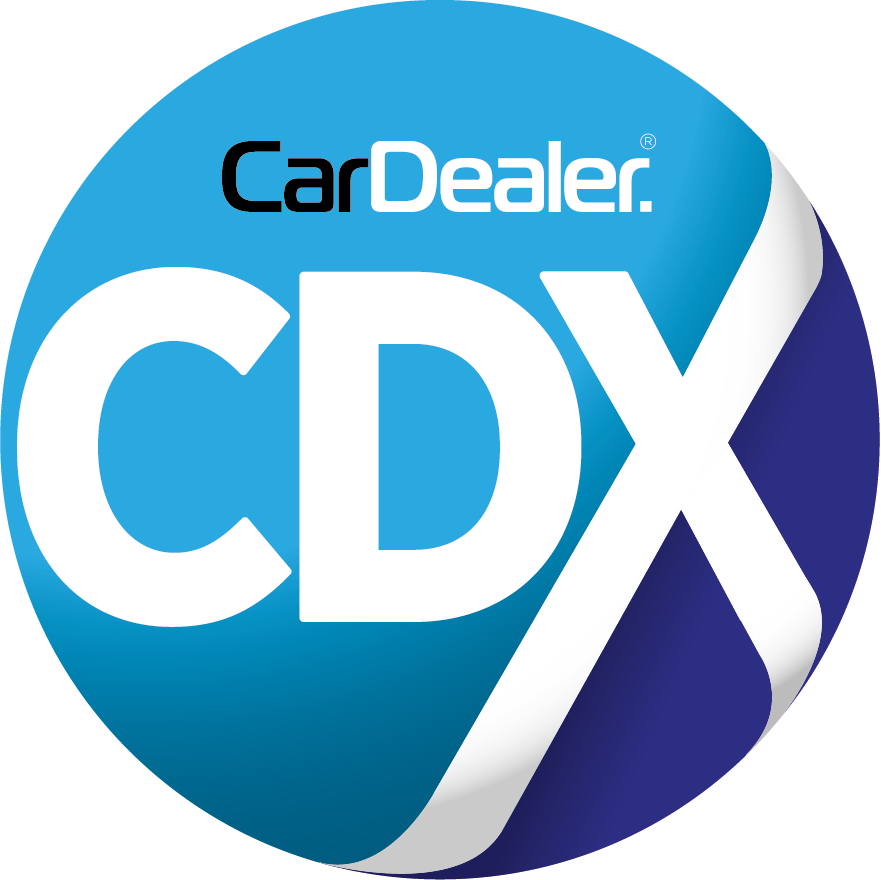 'The objective is to be seen on as many searches as possible by customers who are going to buy your products. A lot of companies focus on 50 per cent SEO and 50 per cent PPC, but now 85 per cent of above-the-fold Google Search results are there because of PPC. Eighty per cent of dealers we evaluated were missing out on 1,000 visitors a month from their own search terms.'

Turning to PPC, he said: 'The whole point of PPC is to help you solve your business's problems. The biggest thing that I see time and time again is PPC managers rarely communicate with business owners. Once a month, the PPC manager sends a report, which will purely be about clicks, impression rates, etc.
'If you've just bought 50 stock cars, your PPC manager needs to know this. If you've got 10 over-age cars that are like a noose around your neck, your PPC manager needs to know this. But that's not your job. It's your PPC manager's job to come to you and ask what challenges you're having. Communication is vastly important.'
Regarding Facebook, he said: 'The worst problem with Facebook in the automotive industry is when people heard about the Boost button. Lots of people try the Boost button and get lots of metrics but no car sales, which makes them think Facebook is rubbish and hasn't evolved yet.
'Actually, Facebook is a ridiculously powerful tool. It shows you ads that are relevant to you. The Boost button wasn't used for that. When Facebook is used properly, we can penetrate into whatever feed we need to. It's all about targeting.
'What Google and Facebook do now is essentially only advertise to the people who want to buy. We're living in an age where, if you get that right, you're going to sell more cars.'
CDX, which is being held at Manchester Central on May 21 and 22, is Europe's biggest and most informative expo and conference dedicated to the automotive industry, bursting at the seams with workshops, seminars, Live Stage sessions, top speakers, supplier events and new products. If you miss it, you're missing out!
CDX 2018: With just two months to go, these are the top 10 reasons YOU need to attend
CDX 2018: Make sure you're up to speed with GDPR
CDX 2018: Two VIP tickets plus accommodation up for grabs!
On WorkshopMagazine.co.uk: Job of the Week: Tyre technician in Greater Manchester