MANY of the workshop speakers at CDX will be offering guidance and advice on interesting ways to improve your business and, ultimately, make more money.
The workshop from Lawgistics – the legal consultancy for the motor trade and regular contributor to Car Dealer Magazine – will be slightly different, though.
The reason? It will be looking at the issue of GDPR, which takes effect just a few days after CDX – on May 25, to be precise.

For the uninitiated, GDPR stands for General Data Protection Regulation – and rather than being an optional extra for a dealership, it is a legal obligation.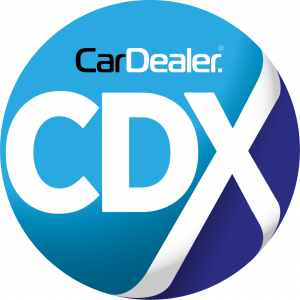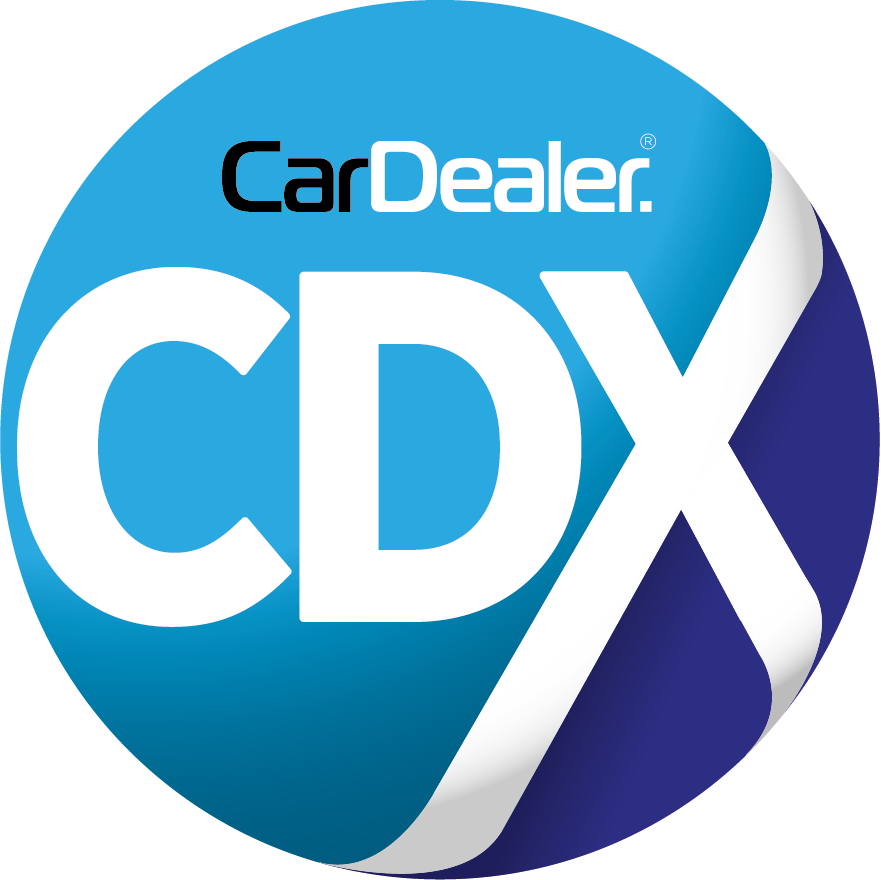 Dealers will already have data protection responsibilities from the Data Protection Act (1998) and the Privacy and Electronic Communications Regulations (PECR). However, GDPR introduces new obligations and includes more types of personal information than was previously the case.
By the time CDX comes round, dealers will need to have put in place measures to ensure they are ready to comply with GDPR. Inevitably, many will be fine-tuning their processes and will have questions that need answering.
Some will be part of the way there while a few might have put the whole issue on the back burner and be starting to panic!

Nona Bowkis, legal adviser at Lawgistics, who will be delivering the workshop, said: 'What we're planning to do is talk to dealers about what they should have done by the time CDX comes around. A key point is that GDPR is an ongoing thing. Dealers can't do it once and forget about it.
'By mid-May, dealers should have undertaken a data audit and identified their weak points. They should have been thinking about things like how they are going to update data and how they are going to dispose of data.
'They will need to have all their policies and procedures in place. Every dealer out there has got to abide by GDPR – they have no choice. They should all be doing data protection stuff already. A lot are but some aren't.
'The period we're in now is an opportunity to get your data protection house in order. And it's a topic that's very much flavour of the month. Those who fail to comply risk getting into trouble with the Information Commissioner's Office, with the possibility of fines and prosecution.
'True, GDPR might not be the most exciting subject, but it needs to be very high up on every dealer's agenda.'
As ever with Lawgistics, practical help will be on offer to dealers. Bowkis said: 'There might be people who may not be sure how to deal with a subject access request, for example – we'll be able to help.
'We can provide clauses to go in employment contracts and suggest outlines of training sessions that dealers might want to give their staff – after all, everyone will need to be trained on data awareness and data protection.'
CDX, which is being held at Manchester Central on May 21 and 22, is Europe's biggest and most informative expo and conference dedicated to the automotive industry, bursting at the seams with workshops, seminars, Live Stage sessions, top speakers, supplier events and new products. If you miss it, you're missing out!
CDX 2018: Two VIP tickets plus accommodation up for grabs!
CDX 2018: How can you affect buyer behaviour in your favour?
CDX 2018: Maximise your website's potential, expand your online reach and transform your business
On WorkshopMagazine.co.uk: March set to be record month for MOTs