INCHCAPE Lexus Guildford raised more than £1,000 for the Alzheimer's Society with a Christmas fair at the dealership.
The team invited people to join them for an evening of entertainment and fundraising last Thursday, with businesses in the area hosting stalls selling a variety of festive goods.
Stallholders made a donation to the charity and customers took part in a raffle as well as a 'guess the presents' competition, raising £1,014.83.

General manager Wendy Preston said: 'It was a fantastic occasion, with the team pulling together to create a winter wonderland for our customers to enjoy, which included a surprise visit from Santa.
'The evening was a great success, with customers and colleagues really getting into the festive spirit. I would like to thank everyone involved for their hard work in making this event happen and for the contributions made to the Alzheimer's Society.'
The charity supports more than 40,000 people affected by dementia and the Inchcape group is aiming to raise £50,000 for it. Since the partnership began in April this year, it has raised £18,000 so far.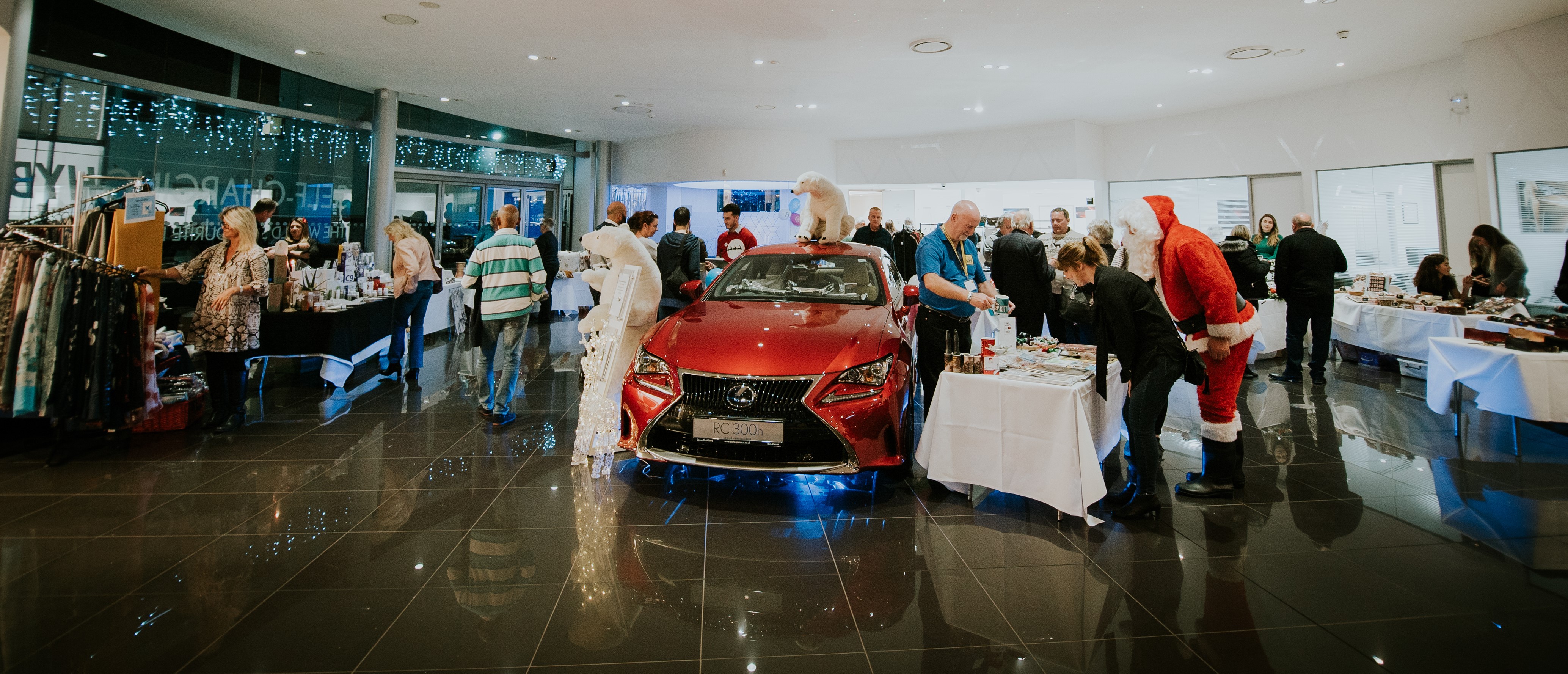 MORE: Inchcape UK finance team climb Snowdon in aid of baby unit after tragedy

MORE: Inchcape stages special events as part of Alzheimer's Society 'Flashback Week'
MORE: Inchcape Toyota Basingstoke supports project to combat loneliness