SMMT chief executive Mike Hawes gave a select group of media a special briefing on the 2016 new car sales figures ahead of their official release today at 9am.
The figures given to journalists were for 2016, minus the last day of December, which were still being counted yesterday. Here is what he told the media – which included Car Dealer Magazine – in London, in full.
'In terms of the headlines, the market was very strong. It was the fifth consecutive year of growth. It's going to finish up somewhere around 2.7 million, 2.69m, 2.693m, something like that.

Invariably there are a few additional carried on the final day so it's going to finish around 2.7m, which is an all-time record, and that beats the previous record set in 2015, so that's about a 2.2 per cent increase over the preceding year.
Looking at what's behind that, invariably what is driving those new car sales is fundamentally consumer confidence is very strong, despite the events of last year.
Vehicles are affordable, especially in terms of finance packages given low interest rates, hence the lower cost of finance. Over three-quarters of all sales now have some form of finance, and when in the private sector over 80 per cent tend now to be through some form of either PCP or increasingly growing is contract hire.
Add to that there's a raft of new models. Something that shouldn't be underestimated is that there are over 400 models on the market, so every niche imaginable is filled or has been filled not by one or two brands but by a number of different brands, so there is undoubtedly that consumer choice there.

NEW TECHNOLOGY
And also people are interested by new technologies. Yes, fuel efficiency has always driven people's purchasing patterns but increasingly people do want to see connectivity. People are wedded to mobile phones, they equally expect to have that connectivity on the move, accepting the fact that you shouldn't be using your phone while driving.
So we are looking at an all-time record market for the last year.
Digging a bit deeper into how that is playing out in terms of segmentation, again the biggest segment of the market is superminis. Although that was actually down around eight or nine per cent, it is still the biggest segment.
The growth areas were what we call "minis", the very small cars, they are up. Luxury premium vehicles were up, and of course crossovers, SUVs and so forth were up significantly.
So that's been following the pattern over the last few years, the shift away from the traditional family saloon into either slightly smaller cars or crossovers and luxury models in particular. We don't see that trend changing in the foreseeable future.
DIESEL DISILLUSION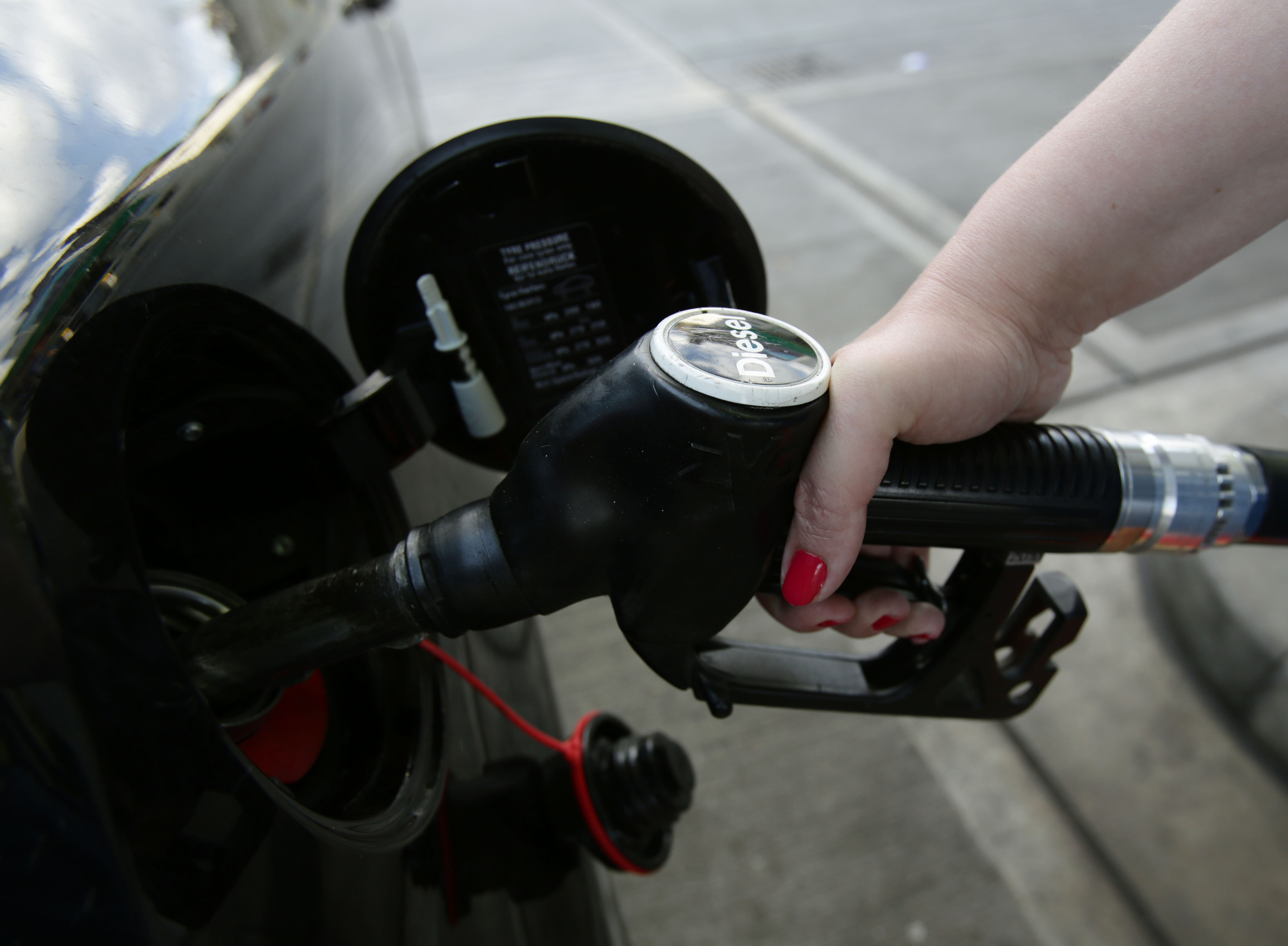 You are seeing a growth in alternatively fuelled vehicles, especially plug-in hybrids. In terms of what has traditionally been a split 50/50 between petrol and diesel, we have seen a slight reduction in the diesel market share, primarily going from diesel into alternatively fuelled vehicles, pure electric, plug-in hybrids and the like, and again that's the product of a purchaser that is maybe interested in fuel economy and new technologies.
You tend to move one with the other, and also that growth with plug-ins was a result of significant investment by manufacturers in a range of new models, which will give people the potential for the best of both worlds in electric driving potential in urban driving areas and also the petrol engine power for travel over longer distances.
SALES GOING DOWN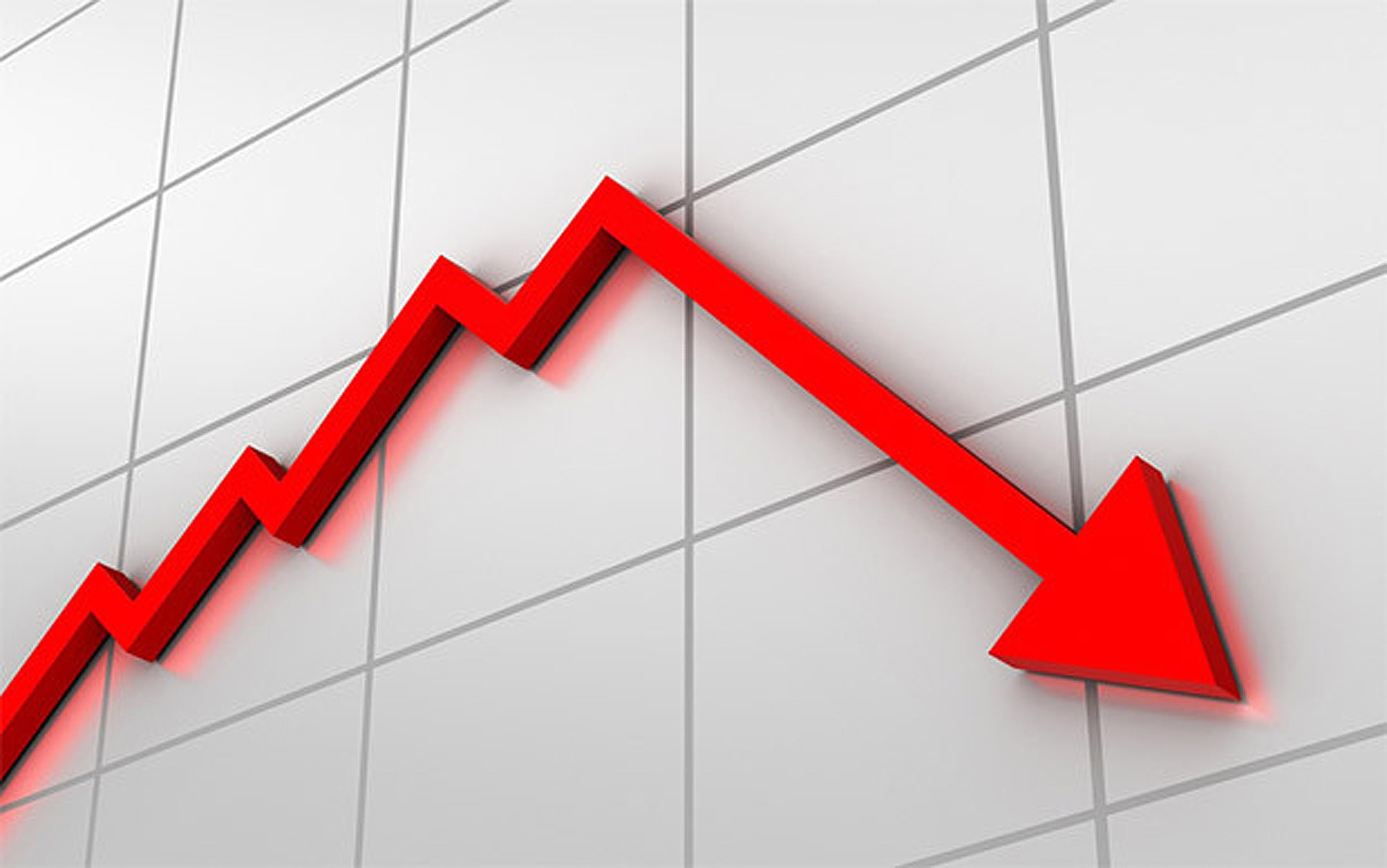 So that, in a nutshell, is the state of the market for last year. The obvious question is what happens with the market next year? We foresee the market being down by between five and six per cent, 2.54m to 2.55m, for car sales next year.
First point to make about that is that is historically a very high level.
We're not talking about a collapse in the market by any means. We are at unprecedented high levels. Part of the reason is that there has been a shift away from how a consumer purchases the vehicle.
They no longer look at the sticker price; they look at the monthly cost of ownership over three or four years. That gives more stability for the market, as people who have a three-to-four-year contract tend to move into another one as soon as their current contract is finished.
Why will it drop? Well, obviously we have been growing for five years. There was latent demand for four or five very, very tough years during the recession. We have to recognise that growth can't be inexorable, so there is undoubtedly a levelling off.
What we saw over the last year was that private demand tended to decline over the course of the year, first quarter very strong, second quarter not too bad, second half of the year that invariably declined.
Fortunately, it has been made up by strong fleet sales. You remember when we came out of the recession, it was the private retail that helped to drive the market out of the recession. Fleet and businesses were slower coming out of the recession, so perhaps it took slightly longer in terms of taking up some of the demand.
PRICE RISES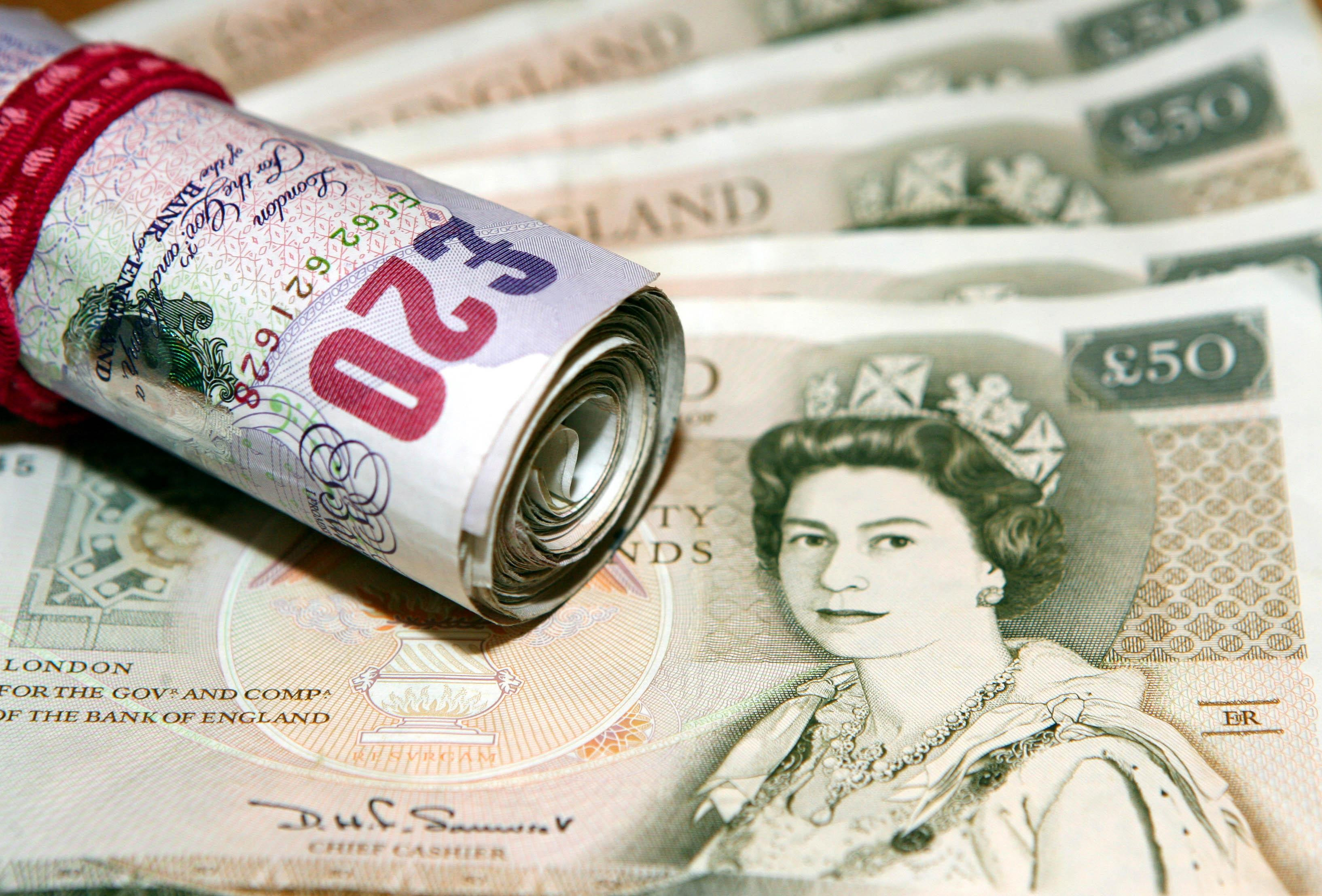 Invariably, the cost of the vehicles is affected by the exchange rates. We have seen a reduction in the value of the pound, which to a certain extent helps exports. You look at the new car market it is over 80 per cent, around 85 per cent, imported, so the cost of those imports is gradually going up and once they have resurfaced the manufacturers hedge, so to a certain extent they are protected against some of the immediate currents and shifts.
But ultimately that will flow through and the factories will absorb some of those additional costs, so when we are seeing some of these price rises of two or three per cent that is fairly typical to expect that.
How that flows into ownership costs obviously depends on how the market can sustain and indeed continue the decreased cost of finance.
COMMERCIAL VEHICLES
What we do expect now is a continuing of a strong market in terms of new cars, in terms of commercial vehicles. We don't have the final figures on those, but that is looking like another record year.
Again, as I said before, they were slower coming out with business, as you are seeing the results of a changing retail pattern which is especially driving van sales, and also we are seeing that continuing into 2017, because if there is this commitment to public infrastructure projects over the next few years, invariably with it is not just diggers built and bought, commercial vehicles are as well and those projects will have an impact on commercial vehicles sales over the next few years. But again a reasonably strong market for the commercial vehicle sector.
BREXIT IMPACT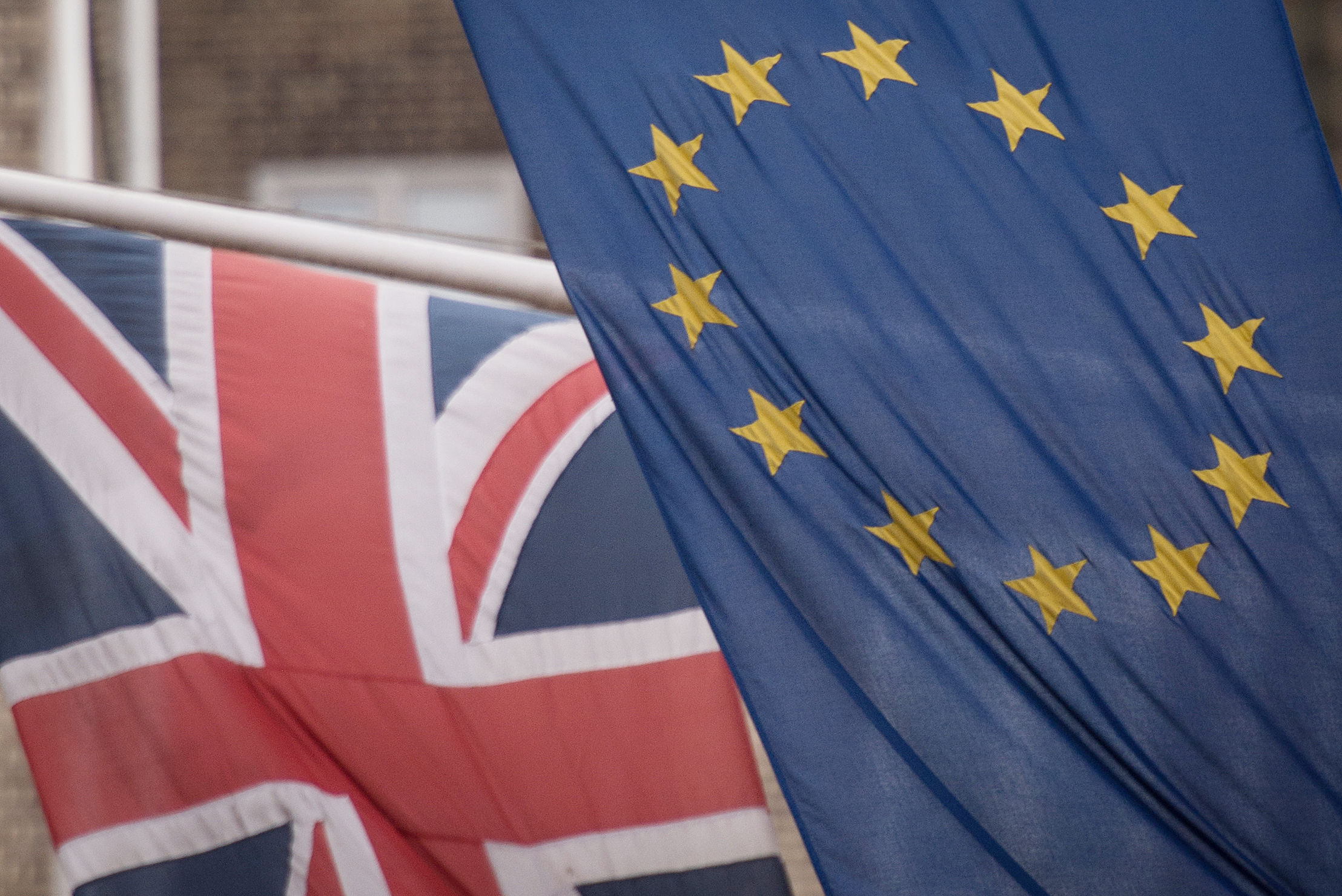 Looking beyond that, clearly we have not seen the full effect of Brexit as we remain within the European Union and will do, I would suspect, for at least another two years. What happens after that remains to be seen.
So the strength of the market clearly does depend on maintaining a good economy, maintaining good working conditions, which will obviously flow through into ensuring that the cost in vehicles remains as competitive as it currently is.
We don't want to see tariffs. Those of you who were at the annual dinner heard us mention that the introduction of tariffs to imported cars could result in as much as a £1,500 increase for cars.
That's on the basis of the introduction of the 10 per cent tariff at factory gate and how that would flow through to the actual list price of the cars. That would obviously undermine the market and hopefully that will never happen, but what that does explore is the importance of having the right trading conditions and the right business environment for the market.
But overall the market is extremely strong. We are seeing that shift towards new technologies and that is something that has to be encouraged. I think in the UK we have the framework to encourage that shift.
Invariably, we can make extensive strides in technologies and we'd still need that incentive and those encouragements that the government can provide to maintain that shift. But overall a very strong market in both new car and commercial vehicles.
We expect sales to be slightly down by five or six per cent, but like I said that would still be at historically high levels, so the market is in particularly good shape.'
MORE: Record year for car sales in 2016, but it won't last
MORE: Scrappage scheme not needed to bolster sales – just yet