CAR Dealer Club lawyers, Lawgistics, answer dealers' legal questions. Join for £39.99 a year to get advice like this when you need it. 
Q) We sell cars and have a website. We do not do distance selling. However, a farmer has been in touch wanting to buy a Land Rover that he has seen on our website.
He lives a long way from where we are based and says that due to him being so busy at harvest time, could we deliver the car to him? If we do, will he have the right to cancel the contract a week later just because he has changed his mind? In other words, would the Distance Selling Regulations apply?

RT, Ipswich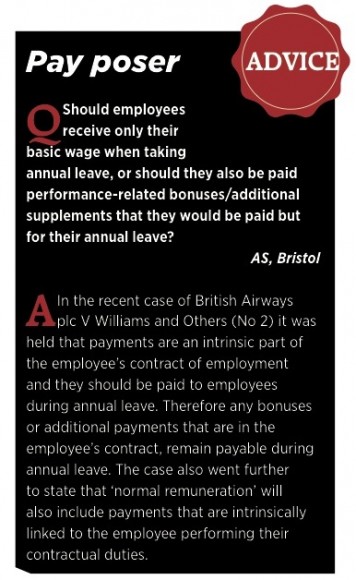 A) The first thing to establish is whether this vehicle is being purchased for personal use or mainly for business use.
Intended method of payment could well be the key in answering that question.
For if it is being paid for from the business account in the name of the farm then Distance Selling Regulations could not apply because they only do so if the buyer is a private individual.

If it is a private purchase then we suggest contacting the intended purchaser and making it clear that the dealership does not supply vehicles under an organised distance sales scheme.
And that the agreement to deliver it to his home is an isolated agreement.
Specifically, you should state that it is not intended to be a contract to which the Distance Selling Regulations apply and that he will have no right to be able to cancel the contract simply because of a change of mind. Mention too that the buyers' statutory rights would otherwise not be affected.
State that delivery to the home will only take place on the understanding that the buyer has understood and agreed (in writing) to the implications of the terms of the deal and that if the buyer does want to have the opportunity to cancel then either the deal has to fail or the car will need to be collected from the seller and paid for at that point.
Let Lawgistics help you…
Members of Car Dealer Club get free legal advice worth £199 for a £39.99 annual subscription.
Join Car Dealer Club by visiting CarDealerClub.com.