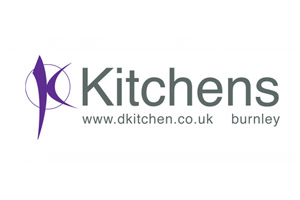 D KITCHEN LTD in Burnley has suddenly shut its doors.
Reports in local paper the Lancashire Telegraph speak of how the Renault dealership, based in Burnley, closed its doors suddenly on January the 23rd.
Shocked employees of the dealership, which held both sales and aftersales facilities, were reportedly informed about the closure on the very day it happened.

A statement from the dealership, printed in the paper, read: 'The directors would like to thank our customers who have supported us over the years and it is with deep regret that we had to cease trading.'
The total closure followed a move just over a year ago to shut its upstairs showroom, citing a lack of financial viability.
'We took the decision to vacate the upstairs show-room at Christmas as it was not financially viable,' representatives of the dealership told the Lancashire Telegraph in March last year. 'However we would like to stress that the business is still up and running and that we are still provide all services that we have before.'