FANCY winning a new Jaguar F-Pace at CDX? Then make sure you visit Worldwide Special Risks' stand.
During the event at Manchester Central, the promotional insurance agency, which will be on stand A28, is giving people the chance to drive off in an F-Pace R-Sport, similar to the one pictured here, worth some £37,000. The car itself will be in the foyer
Worldwide has been helping dealers and manufacturers generate test drives and increase sales via promotional contests with high-value prizes for a minimal budget in the UK and overseas for more than 20 years.

They're ideal for creating maximum return on investment for off-site promotions, in-house sales promotions and direct mail campaigns, and all CDX delegates who visit stand A28 will get free entry into the Jaguar contest that uses Worldwide's new range of tablet-based games.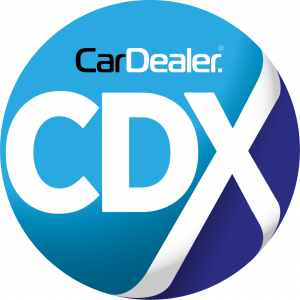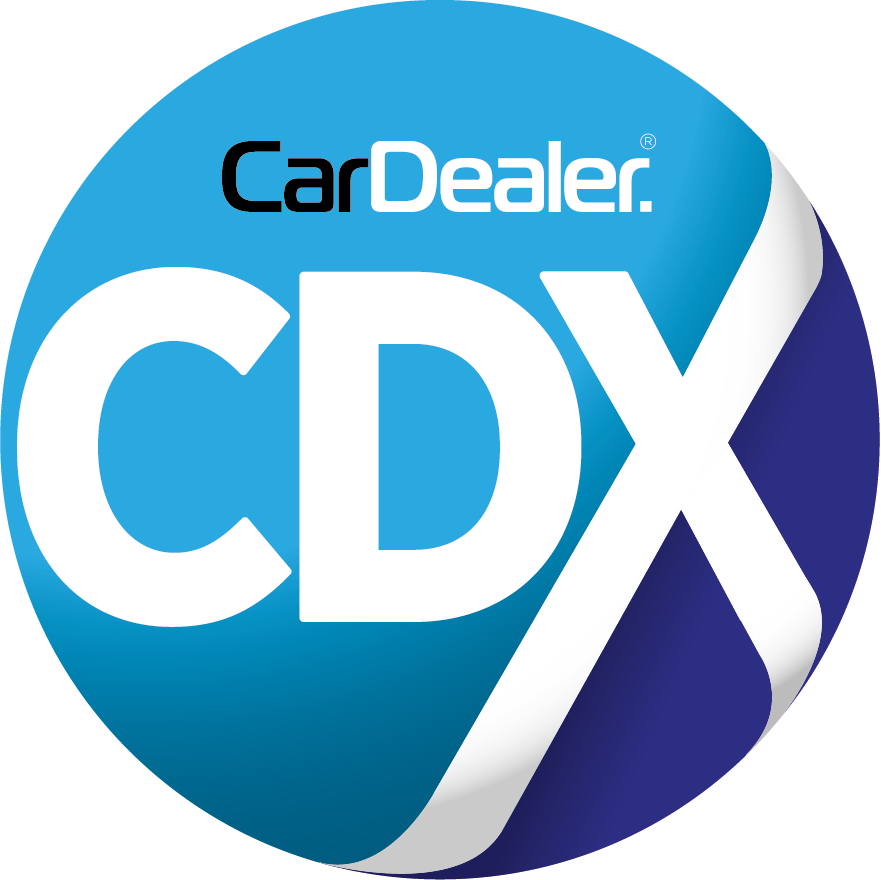 Sales manager Tom Stagg said: 'We're excited to be showcasing our latest promotional mechanic for dealers and manufacturers who are looking to capture ''opt-in'' marketing leads during off-site promotions. With GDPR a hot topic for lead generation, the chance to win an exciting prize is a proven tool to encourage engagement and consent.'
Worldwide's marketing activities – such as its hole-in-one package that offers golfers the chance to win cars for a magic shot – are designed to enhance brand awareness and lead generation, and it said the tablet promotions were an exciting addition to its portfolio.
All of Worldwide's promotions are based on skill or chance – a little like a hole in one. The promotional insurance that underwrites the contest means a brand can offer high-value prizes for a fraction of the cost, as Worldwide will be paying for any winners should one of them strike lucky.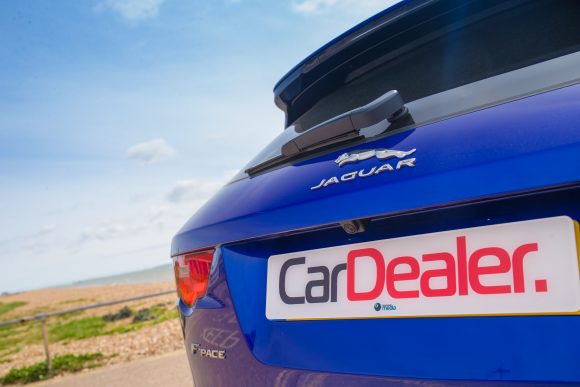 CDX – taking place at Manchester Central on May 21 and 22 – is Europe's biggest and most informative expo and conference dedicated to the automotive industry, bursting at the seams with workshops, seminars, Live Stage sessions, top speakers, supplier events and new products. If you miss it, you're missing out!
CDX 2018: Automotive experts and industry leaders to headline Live Stage
CDX 2018: Reduce your overheads and make more money
CDX 2018: Give your dealership's unsung heroes a chance to shine!
On WorkshopMagazine.co.uk: Schoolgirl Mia's mechanic career dream boosted by workshop visit