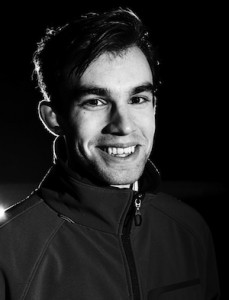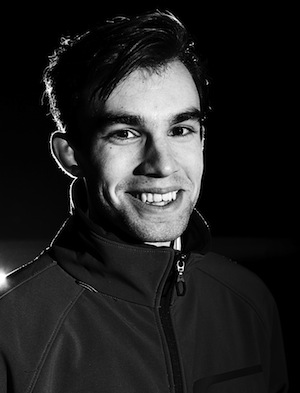 Cars are becoming awfully complicated.
Gone are the days when a car was basically a metal box and some wires lovingly put together by a Brummie. These days you can preheat a car to a temperature that takes your fancy, or you can get one to read out your text messages in Latvian. It's mind boggling.
Naturally, the customer needs to know how it all works and that means the poor old car dealer needs to memorise the entire 786-page instruction manual that accompanies all of this tech. How to switch the radio on? There's often seven pages dedicated to that. How to open the door to get out? Turn to section 10.45 for that one.

Obviously, even Carol Vorderman would struggle with this – but now there is a solution.
This week we heard that the lovely people at BMW are rolling out their Genius staff programme across their UK dealerships.
By the end of the year, 100 BMW dealers will have staff who can explain the various intricacies of the firm's in-car technology, whether it be on a 1 Series, a 740d limo or the new range of electric cars just around the corner. It sounds bang on trend.
BMW says it has rolled out the programme to its dealerships after a successful trial that saw customers praising Genius staff for their knowledge. It is a symptom of how cars are changing. Dealership staff have to adapt with the products they are selling and have to keep one step ahead of the customer.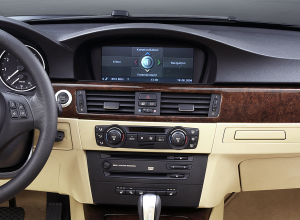 But I cannot help but think this is just a case of cars becoming too complicated for their own good. Is having specialist dealership staff to explain technology an example of how extreme this has become?
You'll remember James Baggott's (rubbish) column on how he and three others (myself included) struggled to turn off the traffic announcements in a BMW 650i Gran Coupe we were testing a while back. Now we are all fairly 'with it' when it comes to car technology – we have to be – but none of us could work out how to stop Ian on BBC Radio Solent bleating on every 15 minutes.
While it's brilliant that BMW is investing in its dealer network, is this a case of cars getting too clever, or is it the customer demanding more than they ever have done? You decide.
Until next week – happy dealing.