MORGAN has revealed an all-new model at today's Geneva Motor Show – the Plus Six.
It is a replacement for the iconic V8-powered Plus 8, and features a range of new additions. It has been presented alongside a new, special-edition version of the firm's Plus 4 model.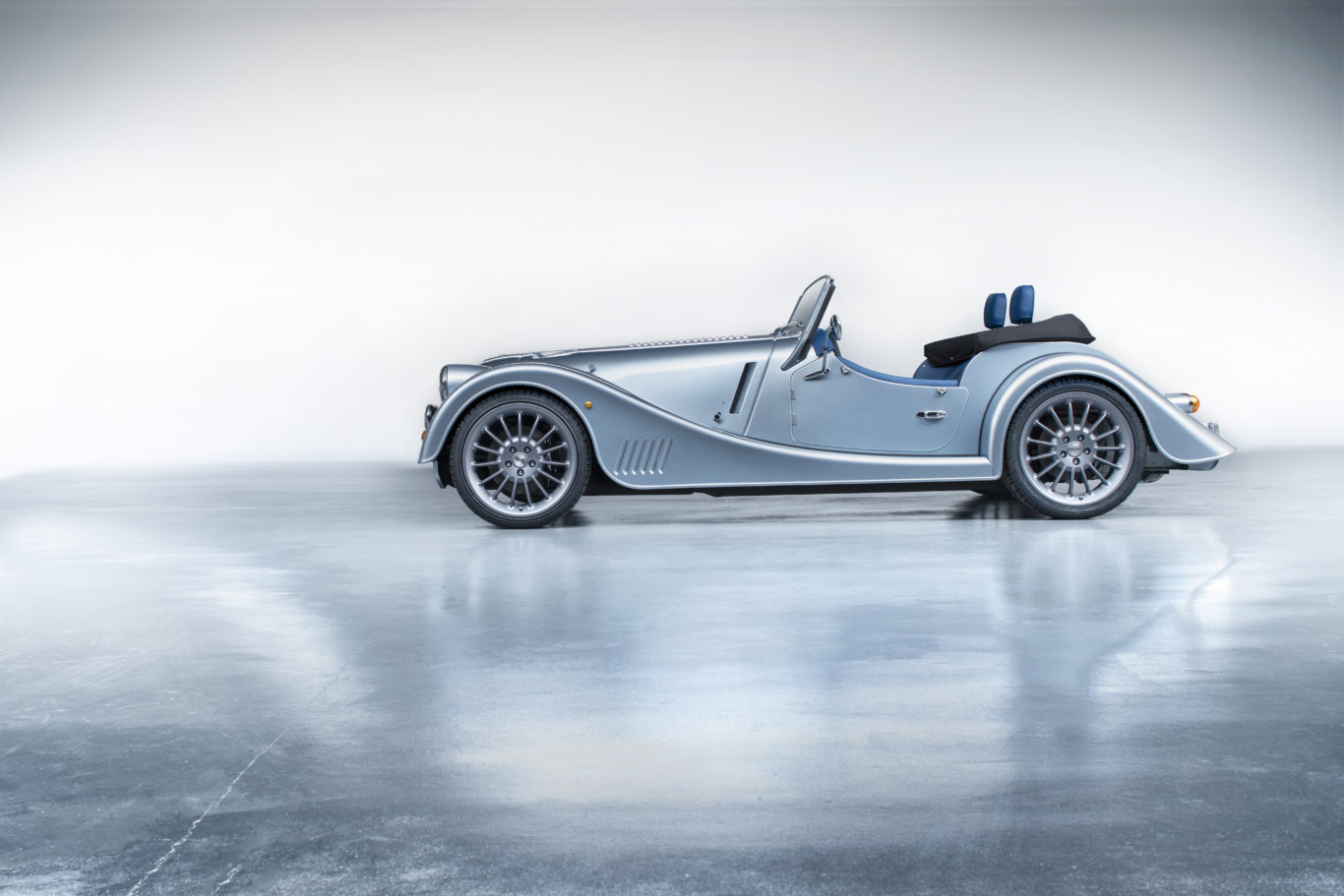 The largest change comes under the bonnet. It's the first Morgan to utilise a turbocharged engine – an inline six-cylinder unit taken from BMW. It produces 335bhp and is sent to the rear wheels through a ZF eight-speed automatic gearbox – the same combination and tune as found in the BMW Z4 and Toyota Supra.

Morgan claims that the Plus Six will hit 60mph in four seconds, and carry on to a 165mph top speed. Despite this impressive performance, it'll return a claimed 38.2mpg combined, and emit just 170g/km CO2.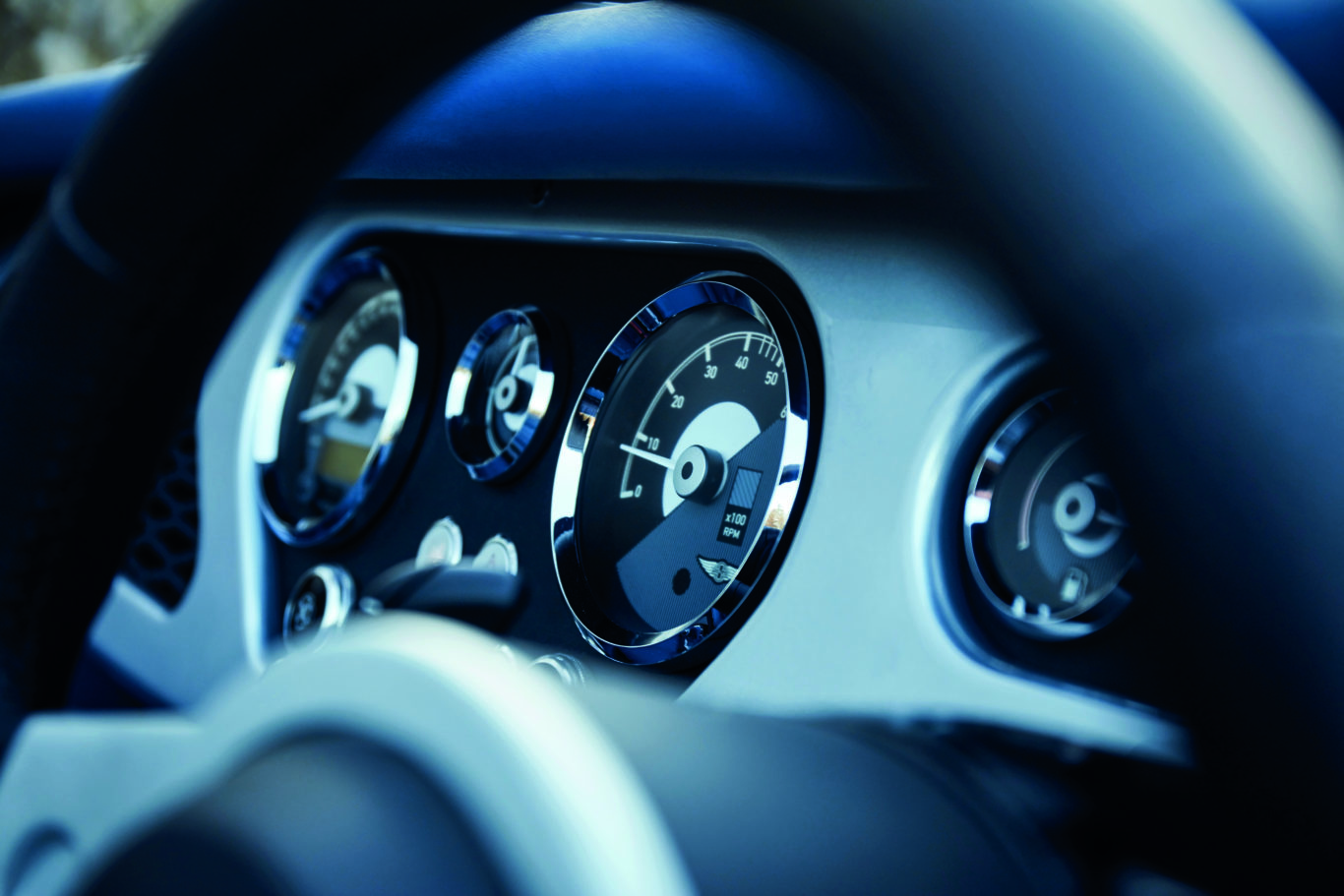 It sits within an all-new bonded aluminium chassis, which is both stiffer and lighter than previous efforts built by Morgan using the same technique. However, in keeping with the brand's building practices, it still uses wood – English ash – within the car's frame.
Steve Morris, managing director for Morgan, said: "It gives us immense pleasure to finally reveal the long-awaited Morgan Plus Six to the world. The Plus Six, and CX-Generation architecture that underpins it, represent a significant development programme for Morgan, spanning over four years and encompassing expertise and input from several new and existing technical partners."
The looks of the car are still classic Morgan, albeit updated with new air intakes at the side, and LED automatic headlights – a first for any of the Malvern brand's cars. The interior has been updated too; an LCD screen has now been placed in between the dials, relaying key information back to the driver. Of course, the hand-built nature of the car means that there are a multitude of options when it comes to customising the interior to a customer's specification, too.

The Plus Six is on sale now, and prices start at £77,995.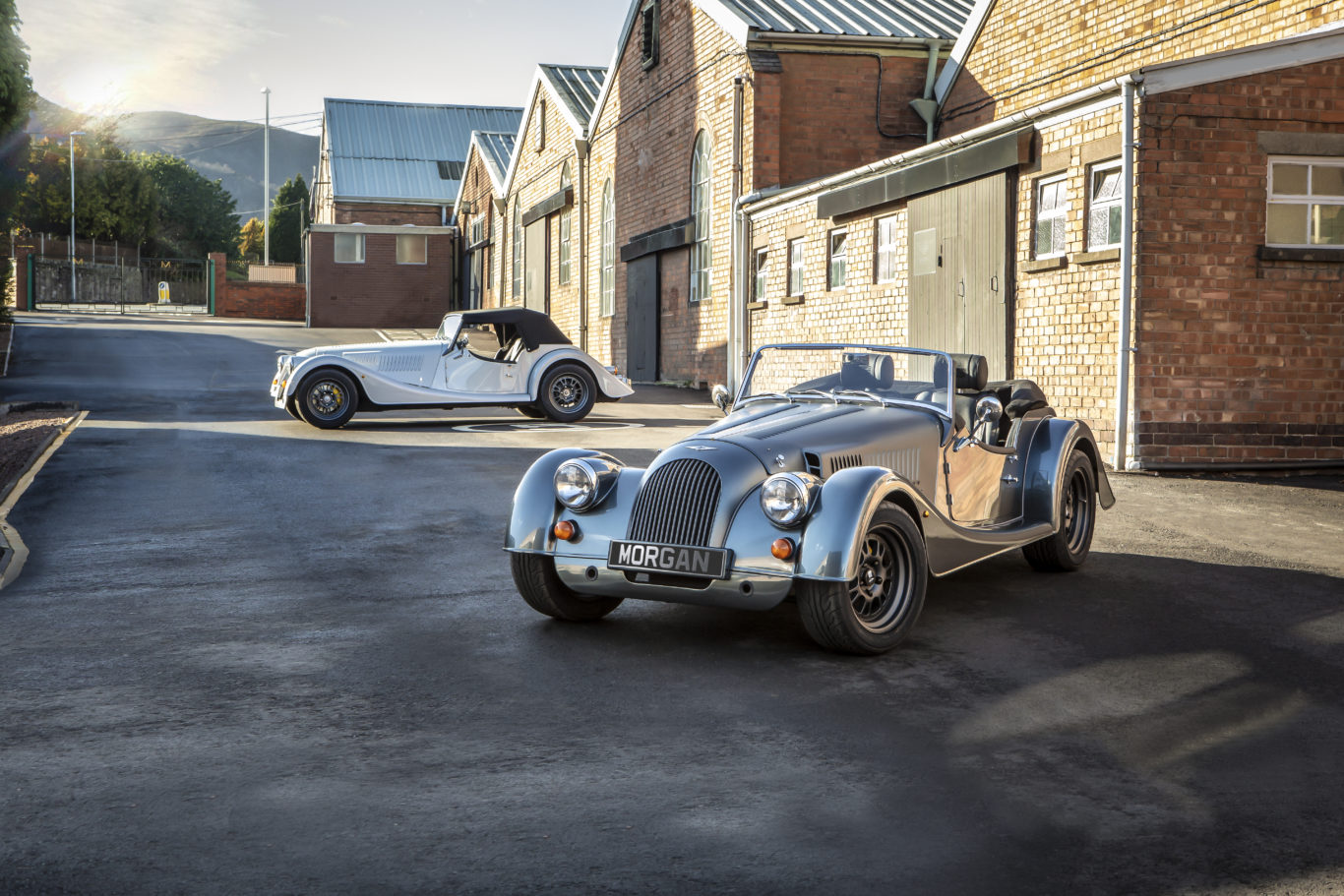 Morgan also unveiled a special-edition version of its Plus 4 model. Called the Plus 4 Works Edition, it features a range of upgrades over the standard model, including a bonnet vent, performance exhaust and unique alloy wheels. An ECU remap also boost the car's power up to 180bhp from the standard model's 154bhp. Prices for this start at £64,995.
MORE: SsangYong launches all-new Korando
MORE: Renault debuts Clio V at Geneva Motor Show
MORE: Imagine by Kia all-electric concept revealed