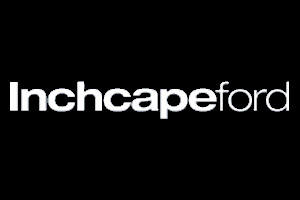 AMERICAN DEALER Group 1 Automotive has bought Inchcape's Ford dealerships.
The retail sites, based in Bracknell, Guildford, Wokingham and Farnborough will drop Inchcape's branding – set to trade under the 'think Ford' brand name.
The dealerships join Group 1's other UK acquisitions – BMW and Mini dealerships in Surrey, and the Essex Audi group – along with over 100 franchises in the US.

'We are delighted to add Ford to our brand offerings in England with this acquisition of four dealerships in a growing area outside of London,' said Earl J. Hesterberg, Group 1′s president and chief executive officer.
'We are also very pleased to expand our relationship with Ford Motor Company internationally.'
Car Dealer will bring you more developments as they happen.