NEW technology from Cap HPI is launching at CDX that is set to reshape the part-exchange process for dealers.
The process uses new technology to enable the consumer to appraise their vehicle from the comfort of their own home and get a price before they visit the dealer.
Dealer groups can now benefit from the innovation with a white-label version from Cap HPI.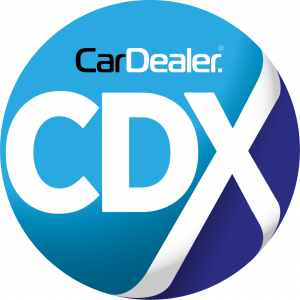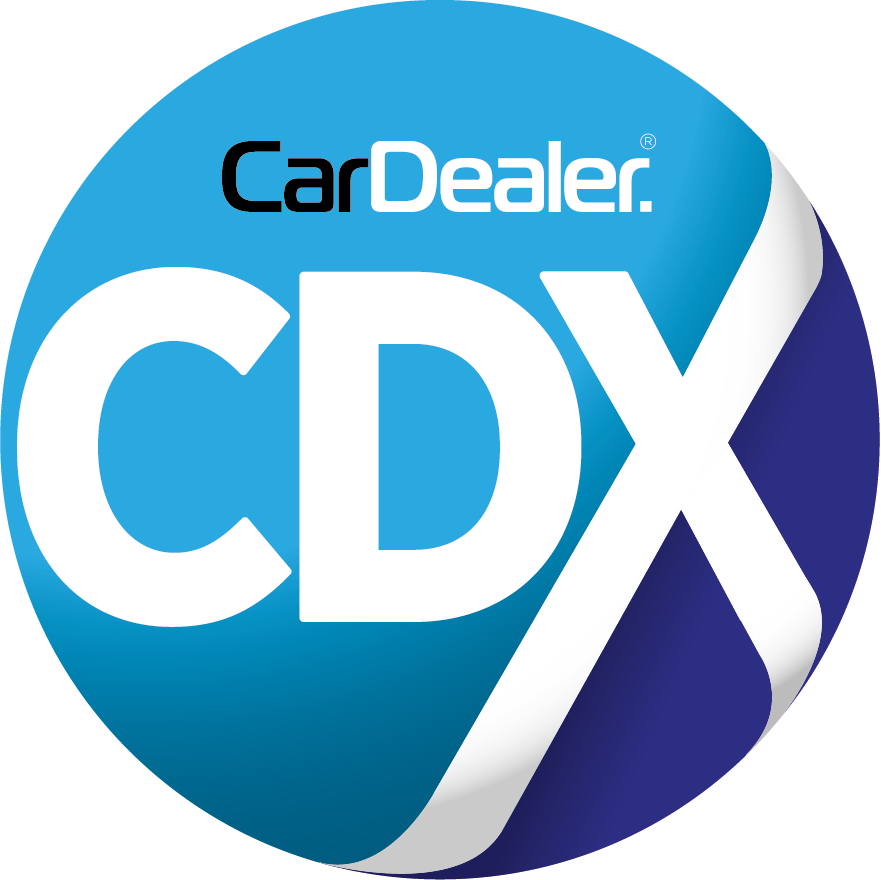 The data and technology company claims that the new technology platform will help dealers build closer customer relationships before they set foot on the forecourt and build trust through greater transparency.
The move follows a trial by Bristol-based car supermarket Carbase, a family-run multi-site retailer that has led the industry in the adoption of new technology that supports the customer.
Commenting on the launch, Joel Albyn, product and innovation director at Cap HPI, said: 'Following a successful trial we are launching the new technology at CDX.
'The team will be on-hand to talk interested dealers through the process to understand how it is designed to generate more qualified leads.

'Ultimately, the new technology enables retailers to build a relationship with the customer much earlier in the purchase journey and in a completely transparent way that quickly builds trust.'
The customer journey begins when the buyer finds a car on the dealer website and wants a price on their part- exchange vehicle. They then have two options for the valuation: get a simple version based on the VRM and the vehicle's mileage or one using the new consumer app.
Using the app, the buyer is guided through creating a 360-degree video of the car and answers simple questions about its history.
Any damage is marked on a diagram of a vehicle. The data and appraisal video are then sent to the dealer who then makes an offer.
It also provides the digital capture of each appraisal and customer details, which can be fed into the DMS and other systems, saving time and reducing errors. The platform creates a photographic record of mileage, dashboard warning messages and specific damage.
Cap HPI is on stand G22 at CDX.
MORE: CDX 2018: Everything you need to know
MORE: WITMI is returning to CDX to shine a light on gender inequalities in the industry
MORE: Get back to basics, learn how to spot a lemon and list stock like a pro with Car Sales 101 at CDX 2018
On WorkshopMagazine.co.uk: Delighted Rolls-Royce customer shows his appreciation with a cake