HERE ARE the most interesting and talked-about stories over the past five days, collated and summarised by us.
Monday, February 25
Honda UK appointed a new managing director – Phil Crossman – who moves from the position of managing director for cars, taking over from Dave Hogdetts.
Auto Trader revealed the number of mobile users using the used car trading platform hit 3.5m in January – a year-on-year increase of 60 per cent.

We launched the 2013 Car Dealer Power survey – aiming to find the best car manufacturer and suppliers in the UK by quizzing dealers about how they perform on a variety of levels.
Tuesday, February 26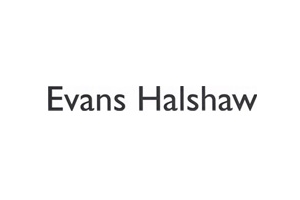 Evans Halshaw Hull won the title of 'Business Centre of the Year' – rewarded during Citroen's annual 'Make Your Mark' awards.
Nissan announced that Nismo, its dedicated global performance road car and motorsport arm, is developing a new, higher-powered road version of the iconic Nissan GT-R.
Caterham Cars closed the doors at its hometown showroom in Surrey for the final time – having to move to a new, temporary facility 15 miles away.

Wednesday, February 27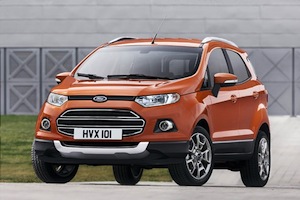 Ford dealers will soon be able to persuade crossover buyers into their showrooms, it was announced, with the firm revealing its new EcoSport mini-SUV.
Online used car trading network Autotrade-mail reported a 25 per cent increase in the number of ex-fleet and leasing vehicles offered to its subscribers – up from 2,750 in 2011 to 3,450 last year.
Volkswagen revealed some more details about its new Golf GTI ahead of its Geneva Motor Show debut – offering 217bhp and 350Nm of torque, the new GTI can hit 60mph in 6.5 seconds.
Thursday, February 28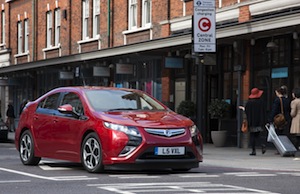 The biggest hurdle to overcome when selling the Vauxhall Ampera is not the £30,000 asking price but 'the many myths that surround electric vehicles', Opel's Christopher Rux told Car Dealer.
The number of cars registered on a '13′ plate will be lower than expected, the AA predicted – but not because of any superstition towards the figure.
American dealer Group 1 Automotive bought Inchcape's Ford dealerships – based in Bracknell, Guildford, Wokingham and Farnborough.
Friday, March 1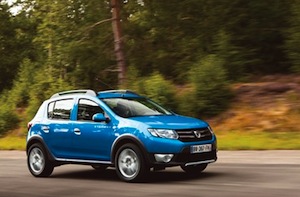 Dacia reported it was to add a new model to its lineup – the Logan MCV – which will slot into the range below the Duster SUV.
Aston Martin announced that it will soon be creating 20 new jobs in the UK – based at its Coventry and Gaydon sites – as it sets up to produce the Rapide S.
HR Owen is topping the list of dealer groups for the most number of Bugatti Veyrons sold – thanks to a super saleswoman who has notched up more than £13 million of sales.