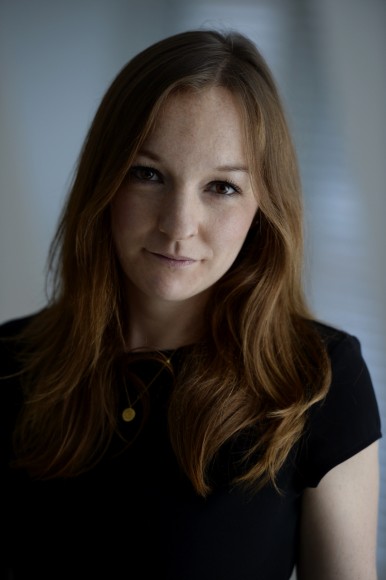 TWITTER has signed up to deliver a special Workshop Session for the
automotive industry at the Car Dealer Conference & Automotive Expo, held in association with GForces.
Georgina Parnell, who works for Twitter UK with car manufacturers and dealers, will deliver a session explaining how dealers can make more sales using the social media network.
Parnell is the latest expert to join a host of others delivering key Workshops at the Conference & Expo being held on June 9 at Silverstone. The event is FREE to attend for car dealers and manufacturers.

She will also attend the Top 150 Dealers on Twitter Breakout Session and will take questions from the invited guests.
This will be an exclusive opportunity only offered to dealers who made it into Car Dealer's Most Influential Dealers on Twitter Top 150 which will revealed first at the Conference & Expo.
Parnell has worked at Haymarket, The Guardian and helped launch 4OD at Channel 4 before a stint at YouTube led to her joining the Twitter team.
Car Dealer met her counterpart, Robert Pietsch, who delivered a similar workshop at the NADA Convention in San Francisco. Parnell will be using the basis of his speech and tailoring it to the UK car market.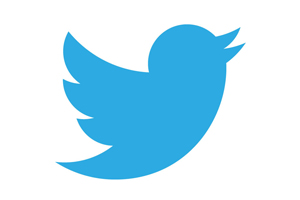 'It's a real coup for Car Dealer to sign up a company as big as Twitter to deliver a Workshop Session at the Conference and Expo and I'm really excited about what she will be able to teach dealers in her session,' said James Baggott, managing director of Car Dealer Magazine.
'The fact she will also be holding an exclusive Q&A with our Top 150 Dealers on Twitter is the icing on the cake. This is a unique opportunity for those dealers who love using the platform to put their questions direct to Twitter. It's a mustn't-miss event!'
Tickets for the Car Dealer Conference & Automotive Expo are free and can be booked by following this link. 
For full details on what else is happening at Silverstone, click here.
If you'd like to exhibit at the event in the Expo, please contact (023) 9252 2434 to find out how you can be a part of this key event for the UK automotive industry.