HUNDREDS of motor trade professionals packed out The Brewery in central London last night for the Car Dealer Magazine Used Car Awards, where we honoured the best and brightest in the industry.
Reflecting on what he termed 'a rather interesting year for the car industry', with some experts predicting 'a flat, stable used car market for the foreseeable future', magazine publisher James Baggott said: 'Despite the swirling negativity, things aren't all that bad in the used car market.'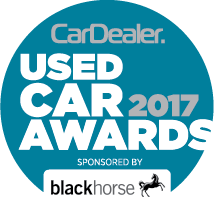 Although the economic outlook was tough, he commented, Auto Trader's analysts for example remained positive, and the used car market continued to be 'the backbone of the industry'.

He said: 'I congratulate all our winners here today for their achievements.
'This year, the standards were higher than ever, and as we worked through the hundreds of nominations we received, it was clear that dealers are trying harder than ever to give customers the best sales experiences.'
He also expressed his gratitude to all the sponsors, which included headline partner Black Horse.
The event was hosted by TV's Wheeler Dealer Mike Brewer, and the winners and those who were highly commended were as follows:

Social Media User of the Year, sponsored by iVendi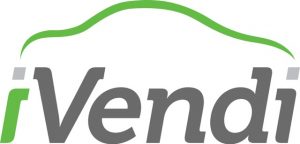 Winner: Marshall Motor Group
Highly commended: Alexanders Prestige; CarShop
Dealers' Dealer of the Year, sponsored by Connected Car Finance

Winner: Scott Sibley – Redgate Lodge
Highly commended: Simon Palmer – Hendy Group; Umesh Samani – Specialist Cars
Service & Repair Outlet of the Year, sponsored by the Independent Garage Association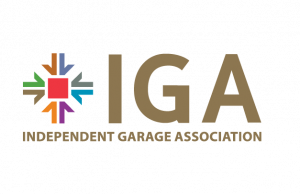 Winner: Field's Car Centre
Highly commended: Germantech; Springfield Autocare & Car Sales
Best Dealership Use of Video, sponsored by AutoVolo

Winner: Premier GT
Highly commended: Redgate Lodge; RS Car Sales (Sandbach)
Used Car Product of the Year, sponsored by Ben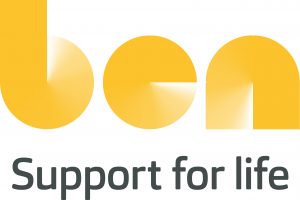 Winner: GardX AD-Vantage SpinCar
Highly commended: ADESA Upstream; WMS Group – Safe and Sound
Dealer Used Car Website of the Year, sponsored by CarGurus

Winner: Big Motoring World
Highly commended: Premier GT; Quirks Car Company
Manufacturer Used Car Scheme of the Year, sponsored by GardX/Modix


Winner: Kia Motors UK
Highly commended: Ford UK; Jaguar Cars
Manufacturer Used Car Website of the Year, sponsored by Codeweavers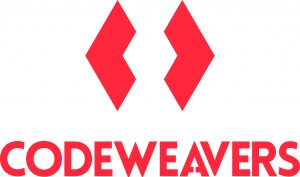 Winner: BMW UK
Highly commended: Audi UK; Volkswagen UK
Specialist Used Car Dealership of the Year, sponsored by AutoVolo

Winner: Targa Florio Cars
Highly commended: Quirks Car Company; Romans International
Used Car Sales Team of the Year, sponsored by Aston Barclay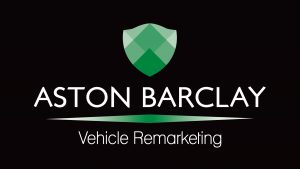 Winner: Crompton Way Motors
Highly commended: TrustFord; Wimbledon Specialist Cars
Used Car Dealer Principal of the Year, sponsored by WMS

Winner: Tony Entwistle – John Holland
Highly commended: Mike Garrett – MIA Car Sales; Paul Wooding – John Darke Ltd
Rising Star Award, sponsored by Progress Recruitment Solutions

Winner: Jacob Freshwater – Fresh Motors Ltd
Highly commended: Dale Higgins – RS Car Sales; Sam Rideout-Hunt – Reed Autos
Best Used Car Customer Care, sponsored by the RAC Approved Dealer Network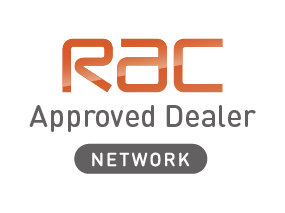 Winner: George Kingsley Prestige & Performance
Highly commended: Harvey Cooper Cars; Trade Price Cars
Used Small Car of the Year, sponsored by Auto Trader

Winner: Ford Fiesta
Used Mid-Sized Car of the Year, sponsored by Auto Trader

Winner: Dacia Sandero
Used Executive Car of the Year, sponsored by Auto Trader

Winner: Mercedes-Benz C-Class
Used Sports Car of the Year, sponsored by Auto Trader

Winner: Mazda MX-5
Used SUV of the Year, sponsored by Auto Trader

Winner: Nissan Qashqai
Used Electrified Vehicle of the Year, sponsored by Auto Trader

Winner: Toyota Prius
Used Car of the Year, sponsored by Auto Trader

Winner: Nissan Qashqai
Used Car Supermarket of the Year, sponsored by ADESA

Winner: Imperial Car Supermarkets
Highly commended: Carbase; Cargiant
Newcomer Dealership of the Year, sponsored by Car Finance Giant

Winner: SRK Specialist Cars
Highly commended: Imola of Bristol; Victoria Cars (Barnsley)
Used Car Dealership of the Year – Up to 50 Cars, sponsored by Black Horse

Winner: The Premium Car Collection
Highly commended: RS Car Sales (Sandbach); SuperMini UK Ltd
Used Car Dealership of the Year – 51-100 cars, sponsored by Black Horse

Winner: Tempest 4 Cars
Highly commended: John Holland; Reed Autos Ltd (Foxton)
Used Car Dealership of the Year – Over 100 Cars, sponsored by Black Horse

Winner: Roadside Garages Ltd (Coleraine)
Highly commended: Research Garage Group; Trade Price Cars
Used Car Dealership Group of the Year, sponsored by Black Horse

Winner: Marshall Motor Group
Highly commended: Hendy Group; Perrys
Outstanding Achievement of the Year, sponsored by Perfect Placement

Winner: Jeremy Hicks and the Jaguar Land Rover Charity Swim Team
Lifetime Achievement Award, sponsored by Aston Scott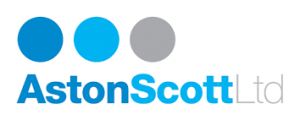 In tribute to Geoff Snow
MORE: #UCAwards – check out our favourite tweets from a memorable night
MORE: Used car sales fall but market is holding steady, says SMMT
MORE: Mitsubishi becomes latest brand to offer complete online car sales website
On SuperUnleaded.com: This is McLaren's new GT3 race car