In this sponsored Car Dealer Clinic column, Motorcheck explaims how it can help dealers guard against the perils of write-offs 

MOTORCHECK'S October audit examining the sale of undisclosed insurance write-offs has detected potential examples at more than 900 UK retailers.
 How does this occur? It's estimated that every year 100,000 insurance write-offs slip past the voluntary database relied on by popular provenance check providers HPI and Experian. This leaves dealers vulnerable to unknowingly purchasing or selling a previously damaged vehicle. The examples found are across the entire industry. Many are presented under the OEM's 'Premium Used' brand and some even carry a third-party endorsement from the AA or RAC.

 What does it mean for your business? Offering an insurance write-off for sale without the proper disclosure exposes a retaailer to future fines or other penalties but may also result in significant damage to a dealer's online reputation.
 What protection can you put in place? MotorCheck has access to a database of more than 2.5 million previously damaged vehicles. We make the information available to retailers as part of our full provenance check service or via a standalone check called a 'Condition Alert' designed to supplement your current provider.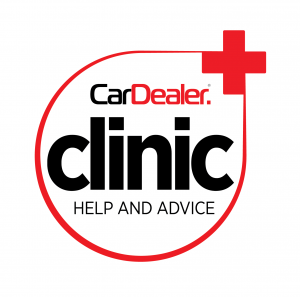 Checks can be carried out individually by VRM, via Batch Upload or directly over a dedicated API.
Visit: https://partner.motorcheck.co.uk/salvage-check/
Email: [email protected]
Phone: 0330 331 0150