WE spoke too soon…
As the teams assembled outside Colmar's Hotel L'Europe, the AA crew carried out the promised check on the Kat's slipping clutch.
Their diagnosis? Not to take the furry car any further, or face losing power entirely.

With steep alpine roads ahead of us, we begrudging obliged and snapper Jonny Reay and I piled into the back of the – thankfully spacious – Kia Sportage.
Ours wasn't the only car to suffer the effects of the first day's enthusiastic driving. When Plan Insurance turned on their Bugetti Beetle they found almost every light on the dashboard illuminated.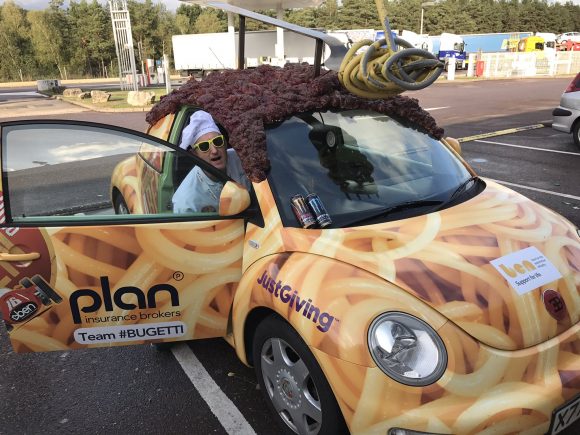 Before they could even get into the car to start it, however, they had to get rid of a dozen balloons – courtesy of another team, we hear.
Meanwhile, Geoff Cox's zombie response vehicle needed a fuse replaced, and GardX's mystery machine ran out of oil – again.

By the end of the day, their BMW 3 Series Touring would have burnt its way through three litres of oil, and was producing some serious smoke every time they went to pull away.
A late departure meant that we saw few bangers en route to Maranello, as we passed through Switzerland, stopping at the picturesque Lucerne.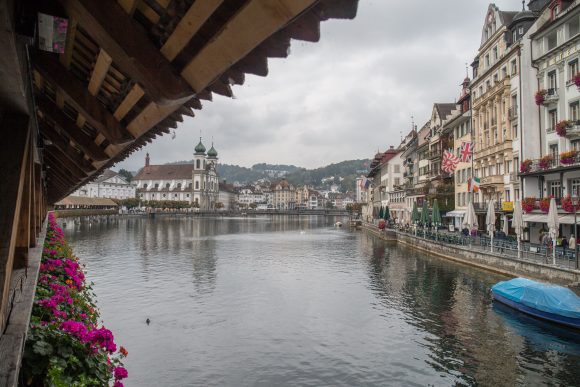 Miles of motorway followed, until we finally arrived at the Ferrari Museum in Maranello – only an hour behind schedule.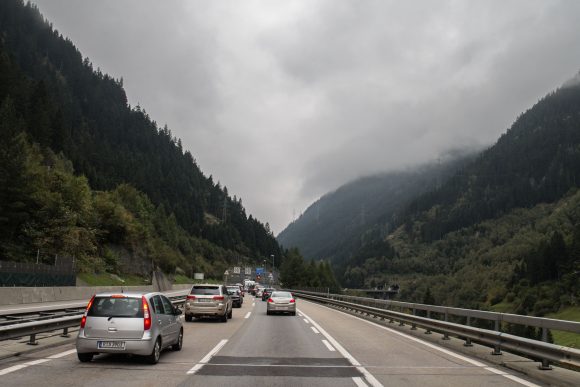 Entering the museum, we bumped into the Faux-rarri team, initially mistaking them for tour guides!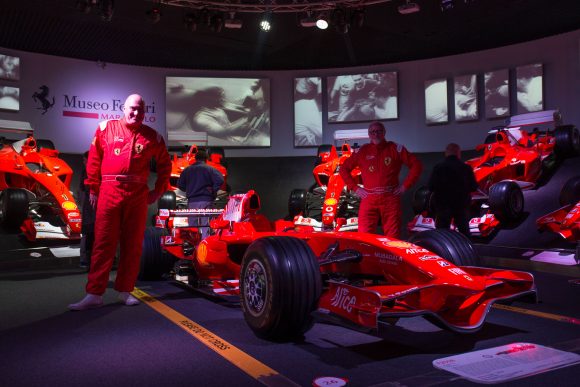 After meeting up with a number of the teams inside the museum – informing them of our Ka-less plight – we continued to the hotel, and the hotel bar.
As we looked to thank the AA team for their help that morning, we were informed that they were hard at work on another banger. The private ambulance-liveried BMW 5 Series had broken down just before they reached the museum (thankfully with no patients in the back).
One of the diesel's two fuel pumps had malfunctioned, and wasn't pressurising the fuel.
Three hours of the AA's hard work resulted in a temporary repair, and them nearly missing the Ferrari-themed dinner.
As dinner began, Car Dealer Andy announced the plan for the following day. The teams are to travel in convoy into the Alps, he said, driving Switzerland's infamous Furka Pass.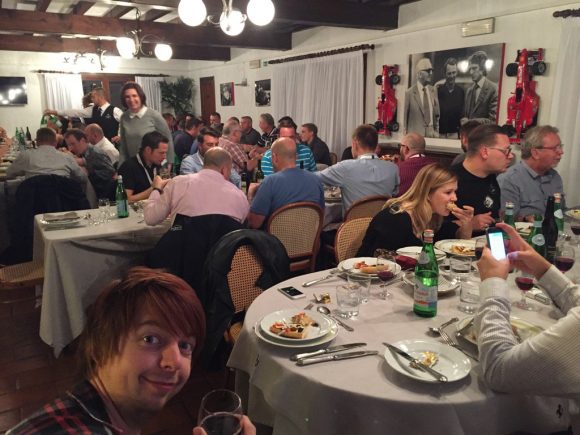 Cheers belayed any concerns that the cars wouldn't make it, as the teams excitedly began planning for the next day…
MORE: #B4B16: Day one: Dover to Colmar
MORE: #B4B16: Top tweets from Bangers4BEN day one
MORE: #B4B16: Top tweets from Bangers4BEN day two
On SuperUnleaded.com: Ten Of The Worst Things To Have To Clean Out Of Your Car