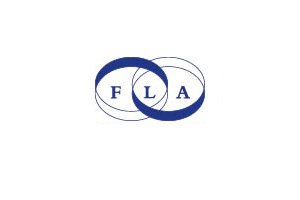 THE amount of cars bought on finance increased considerably in 2012, according to the Finance and Leasing Association.
Figures from the association reveal a 27 per cent increase in the number of new cars bought by consumers on finance last year – demonstrating the continued need for finance throughout the industry.
The value of advances on new models jumped even further – 36 per cent up over the same period – suggesting that consumers are relying on finance agreements to take more financial strain than before too.

Consumer-bought used cars also saw an increase: both in value of advances and number of cars, each up 8 per cent. It was for business users that financed used sales saw the biggest increase though – with numbers up 40 per cent on last year.
'These figures show that customers want good value deals and are finding them. The number of cars financed by FLA members is at its highest level since before the start of the recent financial crisis,' commented Paul Harrison, head of motor finance at the FLA.
'The factors underpinning consumer confidence in motor finance seem likely to continue. And a quarter of all showrooms are now approved under the FLA's Specialist Automotive Finance initiative (SAF), which helps ensure high levels of understanding of the finance options available to customers.'