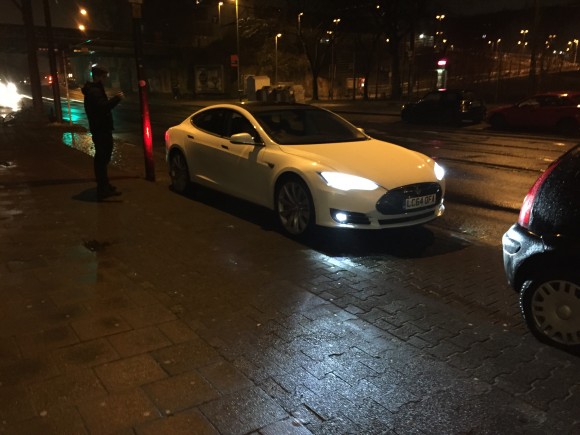 CAR Dealer Magazine has hit the road for a mega trip across Europe using the Tesla Supercharger Network.
All this week we'll be reporting from across the continent as we test how far the Model S can take us and how easy Tesla's chargers are to use.
Fellow writer Chris Lloyd, photographer Johnny Fleetwood and I made it to Germany on day one thanks to three superchargers, one Model S P85 and a train that goes under the sea (who knew?).

Finally escaping the country in the @TeslaMotors Model S with this pair @jfleetwoodphoto @christoferlloyd pic.twitter.com/kCy1QURgnM

— Becca Chaplin (@BelieveBecca) February 9, 2015
We spent the night in Dusseldorf where, thanks to some very desperate banging on the door and upsetting the neighbours, we managed to get a good night's sleep in a nice little apartment.
It's definitely a lifestyle I could get used to. Currently, we're enjoying a McCafe coffee near Dortmund while the Tesla charges and we watch the range climb thanks to the app.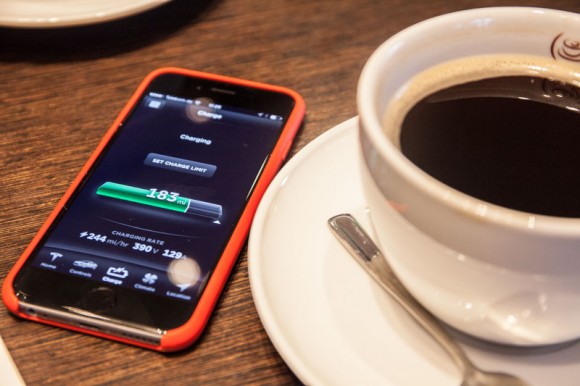 This is supercharger number four and, painfully, charging has so far added around four hours to our journey – a considerable amount more than the traditional fuelling option.
However, this would have taken a large chunk out of our (the boss's) wallet and we can sleep easy knowing our travel costs are coming out of Elon Musk's pocket instead.

Cheers Mr Musk. More, the next time I get internet access that's free.