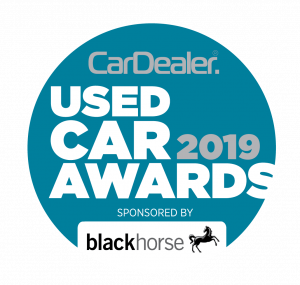 THE Used Car Awards 2019 were a fantastic opportunity to celebrate the best in the business – and now you can relive the event with the official photography from the night!
More than 600 people made their way to the Brewery in London on Monday evening and the cream of the crop walked away with trophies and certificates.
As well as dozens of winners going home with highly sought-after awards, there was a boost for Great Ormond Street Children's Hospital.

The amazing sum of £2814.22 was raised in our grand charity raffle and some amazing prizes were won on the night! Thanks to everyone who so generously donated.
View and download any of the pictures from a memorable evening here.
Pictures by Matt Richardson
MORE: Who won what at the 2019 Used Car Awards?

MORE: The top tweets of the 2019 Used Car Awards
MORE: VIDEO – Watch the highlights of the 2019 Used Car Awards!