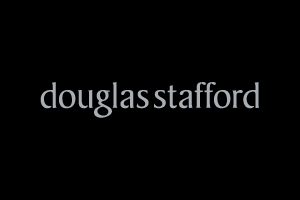 TRAINING and mystery shopping provider Douglas Stafford has won big at the prestigious Business Excellence Awards.
The ceremony, put on by popular Hampshire newspaper The Portsmouth News, was held in the historic Portsmouth Guildhall, and hosted by TV personality Fred Dinenage.
Douglas Stafford received the winner's spot in the awards' 'Team' category – beating local football charity Pompey in the Community, and nightclub Tiger Tiger.

'To pick our winners this year was tough for the judges, and I would like to thank each company who entered for making our job so hard,' said The News' editor Mark Waldron, who hosted the event.
'It is a credit to the quality of entries.'