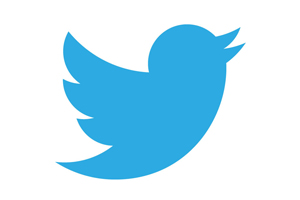 DEALERS must embrace social media or face losing countless potential sales, Motors.co.uk have warned.
Research carried out by the advertising portal revealed that even of the dealers who do have a presence on Twitter, the majority fail to answer enquiries made via it.
In the mystery shopping test, 40 dealers were approached by Motors.co.uk's team on Twitter and asked for their latest deals and offers – but just six managed to respond within an hour.

Only 12 responded at all, and Motors.co.uk suggests that many did so ineffectively – with only three asking to speak over telephone or Twitter's direct message facility.
'If you were to say each missed enquiry represented a possible sale value of at least £2,500; those dealerships could have missed out on a potential combined £70,000 in revenue,' commented Motors.co.uk's managing director Andy Coulthurst.
'In addition, just two of those dealers suggested specific cars which might be of interest to our Twitter consumers and only three tried to engage in a conversation. We chose dealers for the study who listed their Twitter profiles on their website and were actively broadcasting tweets, so we were expecting a fairly high response rate.
'What this shows, however, is that just because dealers have a social media presence, it doesn't mean they are all using it effectively. There are some great examples of social media success stories in dealerships and we hear anecdotally of dealers who have managed to sell cars solely through social media channels.

'Indeed, the integration of a strong, responsive website with engaging social media activity and a focus on excellent customer service can yield great results. Ultimately, it doesn't matter what channel you are using, the old adage of putting the customer first still rings true.'