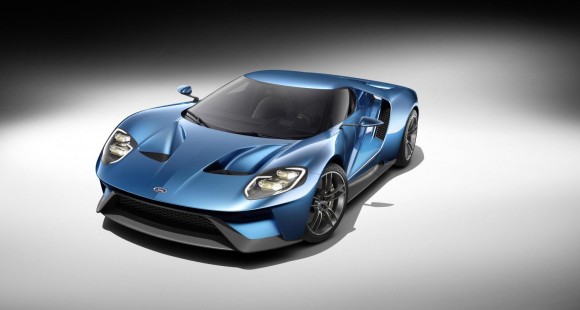 FORD says it could have sold the UK allocation of its new GT supercar 'many times over' with some eager buyers even sending in cheques – and that's before anyone even knows how much it will cost!
Ford of Britain chairman and MD Mark Ovenden exclusively told Car Dealer Magazine that the biggest problem the manufacturer will have with the GT will be working out just who gets one.
The new Ford supercar – a homage to the iconic GT40 – was unveiled at the Detroit Motor Show in January and features a 592bhp 3.5-litre twin turbo V6 Ecoboost engine.

Reports suggest it will cost around £250,000 when it goes on sale in late 2016/early 2017 and only 250 will be built – and that is making Ford's job of deciding who gets one very tough indeed.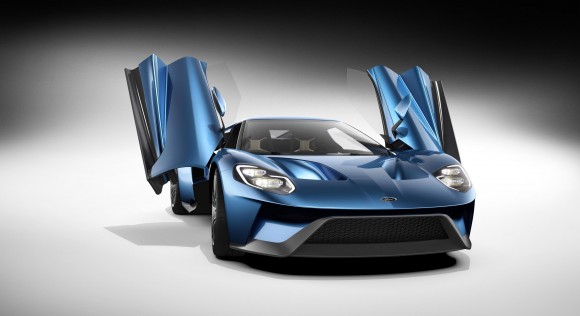 'I would not like to see one sold that goes away into a private collection never to be seen again,' said Ovenden.

'The biggest challenge we will have will be allocating production. Our PR director Tim Holmes will head up the panel and he will look at a number of factors when choosing who gets one.'
Holmes was in charge of the decision-making the last time Ford sold a GT in the UK. That list saw Jeremy Clarkson infamously take delivery of one – only to then savage it in his newspaper column for a malfunctioning alarm.
50 BUYERS
Ovenden admitted Ford had received 'around 50' strong expressions of interest for the new car with some would-be buyers sending in cheques.

'We've intentionally told our dealers not to take deposits,' he told Car Dealer. 'We'll look at the applicants and the key thing to us will be that the car must be visible and help polish up the Ford oval.'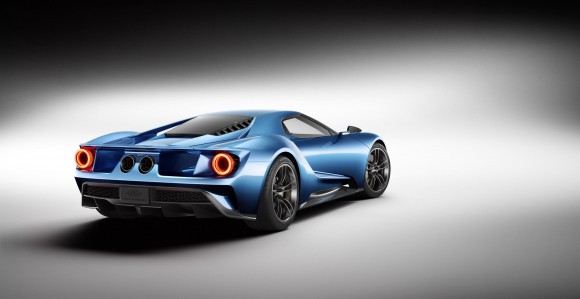 The Ford chief said that did not necessarily mean celebrity buyers at the top of the list – with some loyal dealer partners even being given an equal chance to buy one.
Ovenden said: 'We want these special cars to go to enthusiasts, people who can help show them off. There are some dealers who have made tremendous investments in Ford over the years, some over multi-generations and they will be a category we will factor in when allocating cars.'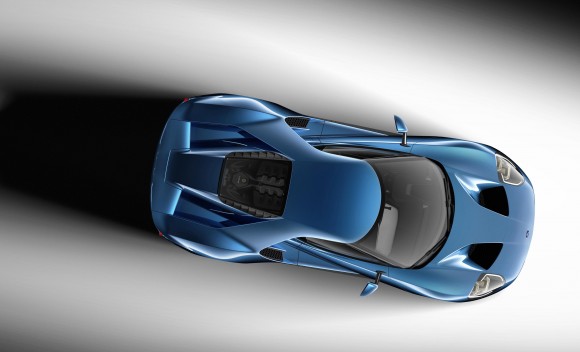 Ovenden wouldn't admit just how many GTs would be sold in the UK – only going as far to say it will be a 'handful' – however he did say he won't be insisting on a Ferrari-style request for buyers to have one of every Ford model in their garage…
He added: 'We will certainly disappoint more people than we please with this car and that will be a tough job for the team, but it is a lovely problem to have and I wish we had the same with all Ford cars!'
MORE: Ford sell out of Mustang for 2015