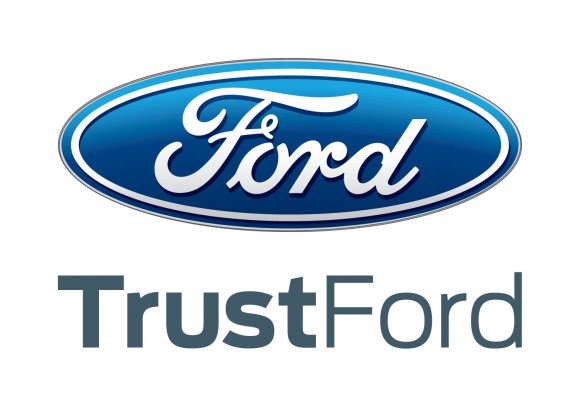 The world's largest dedicated Ford dealership group Ford Retail has changed its name to TrustFord.
The change, which will take effect sometime after April, has been in development for some time and is aimed at offering customers a 'joined-up experience across the group'.
'We are delighted to announce our new name,' said Stuart Kerr, chairman and CEO of Ford Retail.

'The rebranding of the Ford Retail group has been in development for some time and was put in motion following qualitative internal and external customer research.
'Last year saw a considerable amount of planning, budgeting and development, and I am delighted to see the team's hard work now approaching fruition.'
Kerr admitted the move to TrustFord was a 'bold promise' but he was 'confident' the dealerships could live up to the name.
He added: 'This will reflect our commitment to being clear and transparent across our entire network of dealerships, our commitment to going the extra mile and provides a perfect fit with our goal of being easy to do business with.

'Quite simply, we want our customers to have trust in everything we do.'
Ford Retail currently operates 65 dealers in the UK under a variety of local brand names including Bougourd Ford, Brunel Ford, Dagenham Motors, Heartlands Ford, La Motte Ford, Lindsay Ford and Polar Ford. It also operates Ford Retail Online, Ford Online Parts and @firstParts Solutions.
All will be branded as either TrustFord or TrustFirstParts.