In this sponsored Car Dealer Clinic column, Douglas Stafford looks at the importance of the customer experience
THE need to increase sales is primarily driven by the creation of new products and services. But customers no longer buy just products or services; their purchases buy into an idea or an experience.
Expectations for customer experiences continue to increase across every sector.


As one of the UK's leading CX consultancies, Douglas Stafford recommends investing in customer experience initiatives to improve your business. Your customer experience needs to be convenient, immediate and seamless across every touchpoint that your business provides.
Taking an objective look at your business and its customer experience is the first step: Did you receive a positive experience? Which elements worked, and which need work? How does your customer experience compare to your competitors? Which touchpoints ran smoothly and which didn't?
Douglas Stafford offers services for all aspects of customer experience management, from market research, mystery shopping and customer journey mapping, to brand standards audits and evidence-based training.
A positive customer experience will lead to increased sales, inspire brand loyalty and encourage repeat custom.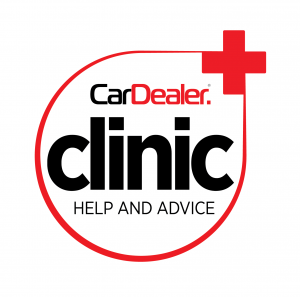 It takes time and commitment to invest in your customer experience, but it has become an essential practice.
Email: [email protected]
Phone: 023 9283 0011
Website: douglasstafford.com