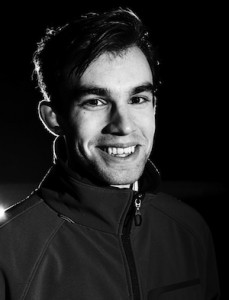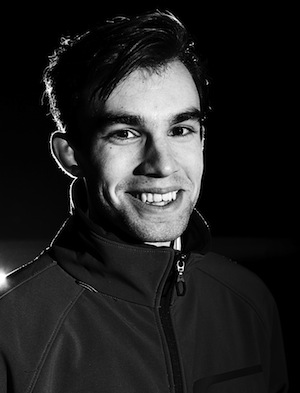 IT'S AN old phrase but one that rings true: All publicity is good publicity.
But is it? I ask this as we know how damaging bad publicity can be to a dealer or a car manufacturer, especially when it appears on television – think back to Carcraft last week and you'll see what I mean. But is this mantra true when a car maker voluntarily puts itself into the limelight?
This week the motor trade gasped when Hyundai appeared on the hit Channel 4 show Undercover Boss.
The concept first aired in the UK in 2009 has a large following. The series gives us an insight into sectors and industries which are normally closed to Joe Public, and the programmes normally make for fascinating viewing.
This week's episode was exactly that. At the request of Hyundai's UK president and CEO, it showed UK finance director Ray Pope get under the skin of the company's current operations.
We learnt that despite the good feeling surrounding the company thanks to the fact that it has tripled in size in the last five years, that growth has come at a cost.
Hyundai is now performing at a level worthy of a top-10 manufacturer in terms of the number of imports passing through its Tilbury Docks facility and the burgeoning popularity of its vehicles. But Hyundai's infrastructure is languishing behind with paper-based systems akin to a car maker of a third of Hyundai's size.
Pope was shocked at how far behind the times the Korean car maker is in the UK. He told the camera crew: 'We have grown so quickly but we haven't got the infrastructure or systems to be perfect. And at the end of this there is a customer and that's what's annoying. We should really be better than this.
'The business is not as smooth as it should be, and is still using old-fashioned organisation. I've learnt so much and I can take this back to the head office and make these changes.'
In a statement, Hyundai UK concluded: 'The experience of Undercover Boss has given us the opportunity to see whether our rapid growth in the UK has put the business under strain at a grass-roots level, and to learn what Hyundai Motor UK can do moving forward to improve our systems and processes to enable our business and that of our dealer partners to function smarter and to deliver even better for our customers.'
But why did Hyundai feel the need to go public when revealing its problems? I can't help but feel it would have been a far better option to carry out the same investigation but without the cameras rolling. It was almost as if Hyundai was trying to create some good PR out of a pretty grim picture.
And I'm not alone. Twitter was alight with comments like 'Welcome to the car industry' and 'the programme has shown top bosses don't really know who/what actually keeps the business in business'. One Twitter user said: '15 mins to do a service wash? Typical of some manufacturers – so far from the coal face! Idiots with silly ideas.'
So I go back to my original question: Is all publicity good publicity? It seems that for the motor trade, that isn't true.