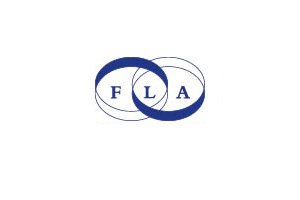 DEALER finance for new cars was used by even more consumers at the beginning of this year, according to the Finance and Leasing Association.
43,175 new cars were bought by consumers on dealer finance in January 2013, the FLA's figures report, up 28 per cent on the year before. The value of advances also rose – up 32 per cent, now £613 million – suggesting that the average value of cars financed also increased slightly.
Used car finance also saw a rise, with 6 per cent more purchased through dealer facilities than in January 2012 – reaching the figure of 70,905 cars. Value of advances also increased to £658 million in total, some 12 per cent higher than the year before.

Cars bought on finance for business also saw a boost – both for new and used models. The number of new cars was up 12 per cent, now 33,215, while used sales increased by 20 per cent – now 4,712.
The rise, says the FLA, is another reminder that the consumer credit market requires regulation that supports both the supply and diversity of lenders.
'As a whole, the consumer credit market contributes £260bn to the UK economy annually,' commented general of the FLA, Stephen Sklaroff.
'Millions of people rely on it for everything from the car on their driveway to the sofa they sit on each evening. Tens of thousands of high street stores, motor dealers, and the lenders which provide the credit need a realistic timeframe in which to prepare for the new regulatory regime.'