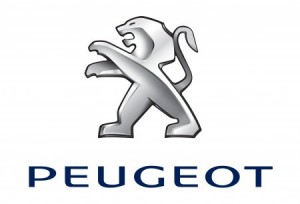 PEUGEOT is developing a system called iSell – an iPad based system that will enable customers to find their new car through either a product request or budget limit.  
The aim is for iSell to be rolled out this summer for UK Peugeot dealers and they will pay £2,400 a year for the system, which includes dedicated broadband and four iPads.
Peugeot believes, despite other manufacturers using tablets in showrooms, that this is the most advanced system of its kind on the market.

Customers can either specify the model and optional extras they desire or their budget and the system will find the closest matches in stock.
If a customer has chosen a specific car on the Peugeot website, sales staff can look up the customer with their name on iSell and then import that exact car. However, iSell won't be able to connect to the dealer management system.
The system will be going into the pilot stage soon and then all UK retailers this summer. Peugeot plans that it will then go to fleet and used cars within six months. Beyond that it will be adapted for local markets and Citroen dealerships.