Used car prices have dropped again this month as the market experiences its worst September performance since 2016.
Speaking to Car Dealer Live in a video you can watch above, Cap HPI director of valuations Derren Martin said used car prices have fallen 1.9% this month.
The drop comes off the back of seven months of falling values with prices in more recent months dropping 2% in August, 1.9% in July and 1.4% in June.

While the falls 'don't look great', Martin pointed out values are still '25% higher than where they were before 2021'.
The falls in value come amid a toughening used car market with Martin pointing to a 'quite downbeat' theme among dealers.
In the video, he said: 'The retail market is a bit delicate at the moment. 

'We speak to lots of dealers, as you can imagine, during the month and we've had some with their heads in their hands saying "is everybody else suffering like we're suffering? It's terrible out there". 
'You've got others that are just doing okay, but it's not as good as they hoped. And then you've got others that are doing really well – it's really mixed this month.'
Biggest used car price drops
Source: Cap HPI data for September 2023 on last month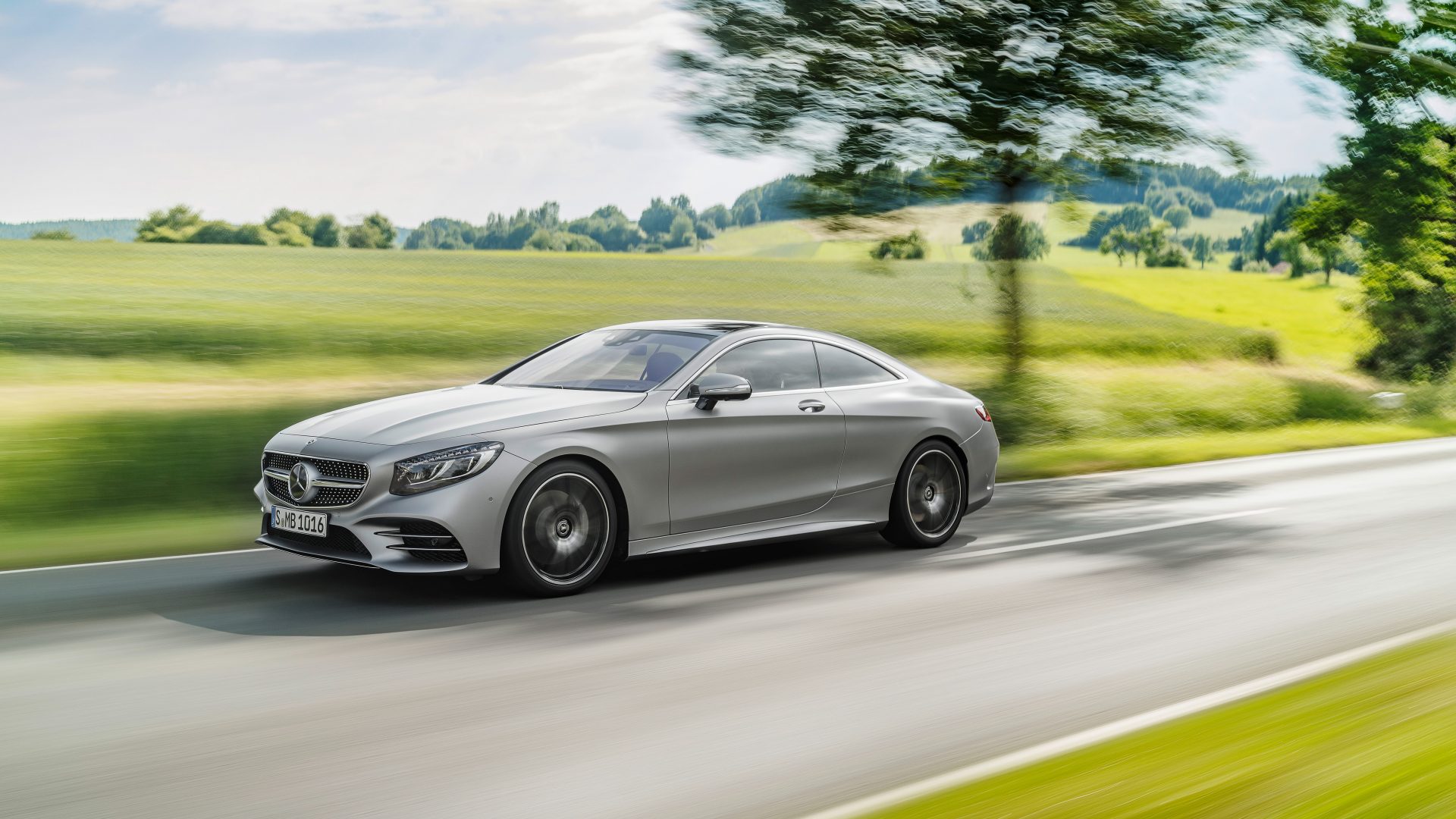 Mercedes S Class Coupe – down 7.9% (£4,166)
BMW 4 Series Convertible diesel – down 6.9% (£2,150)
Range Rover Sport hybrid – down 6.9% (£3,040)
Land Rover Discovery – down 6.8% (£2,720)
BMW 2 Series Convertible diesel – down 6% (£1,065)
BMW i8 – down 6% (£3,000)
Infiniti Q30 diesel – down 6% (£860)
Jaguar F-Type Convertible – down 6% (£2,426)
Renault Clio diesel – down 6% (£775)
Jaguar F-Pace diesel – down 5.9% (£2,038)
Martin explained that there are a number of nuances to the price falls with some models performing better than others. 
Petrol and diesel models fell on average 2% in the month while EVs were surprisingly the best performing fuel type, only dropping 1%.
Martin added: 'A 1.9% drop in September is quite a big drop for this time of year. It's the first drop we've actually had in September since 2016. 
'But everything has to be put into context around the increases that we've seen over the last two-and-a-half years.'
Earlier this week, Martin told Car Dealer – along with several other used car pricing experts – that he thinks prices could firm up next year, or even rise. 
In this latest video interview he explained this was because the missing new cars that were not made or sold during Covid will start to seriously impact the used market.
He said: 'Next year, we're well into this sort of shortage of that two- to three-year-old car. So 2.3m cars are missing from the market and that's got to have an impact. 
'Demand will hopefully improve next year. You have things like interest rates, which are causing issues at the moment and the cost of living crisis, but if that eases, which we hope it will, and you've got that lack of supply in the market then that could lead to a stable year.'
Biggest used car price rises
Source: Cap HPI data for September 2023 on last month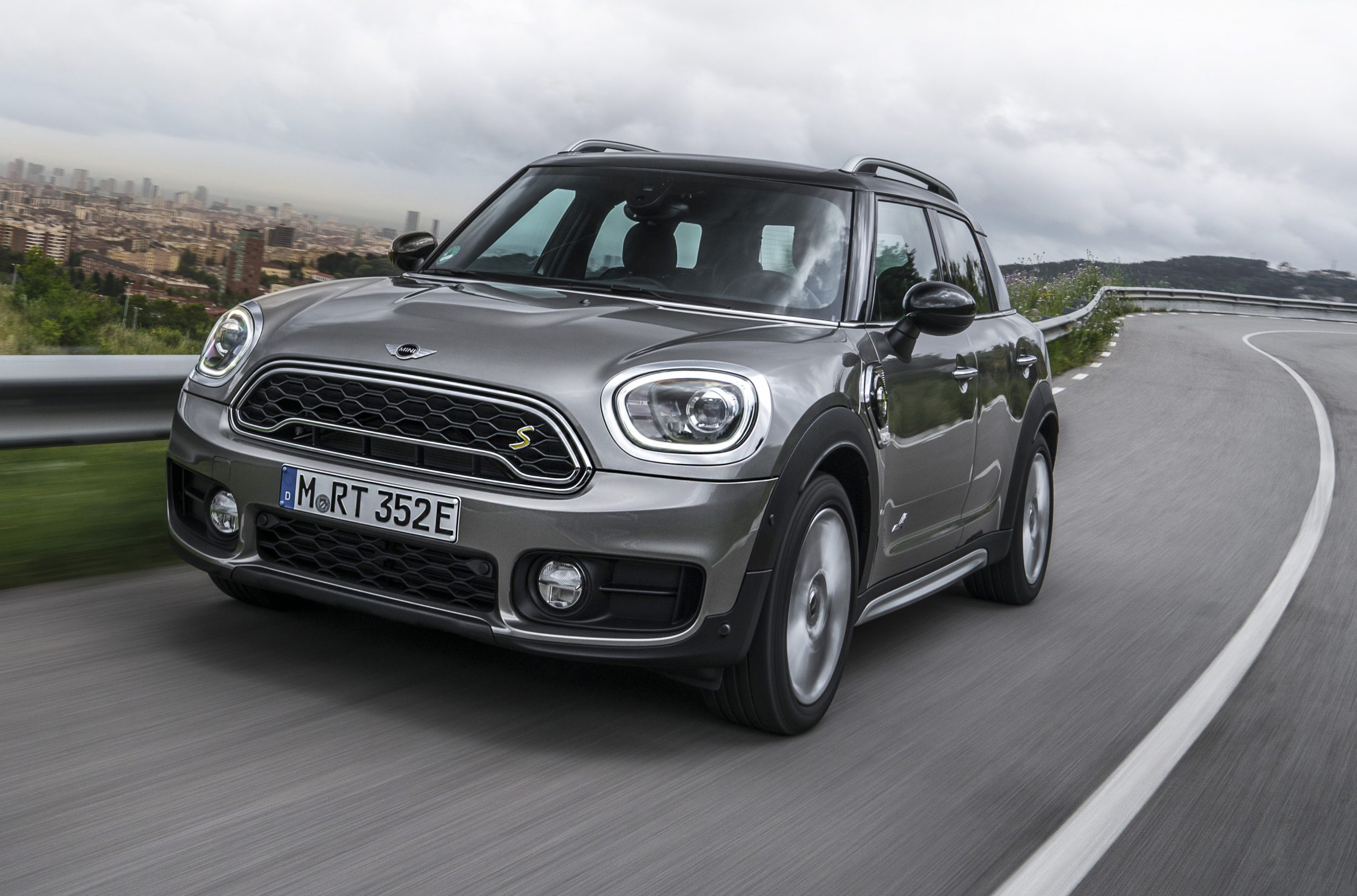 Mini Countryman hybrid – up 4.1% (£778)
Renault Megane diesel – up 3.9% (£480)
Mercedes E Class Coupe diesel – up 3.8% (£1,130)
MG Motor MG5 electric – up 3.1% (£400)
BMW 8 Series diesel – up 3.1% (£1,250)
Toyota GT86 – up 3.1% (£557)
Hyundai Ioniq electric – up 3% (£375)
Kia Stonic diesel – up 2.9% (£350)
Dacia Logan – up 2.9% (£222)
Citroen C4 Cactus diesel – up 2.4% (£250)
Martin said we have not had a 'normal' year of new car registrations since 2019 and that is causing lots of 'complications'. 
He explained that the retail used car market is currently 'quite delicate'.
Writing in his monthly used car pricing update, he added: 'With consumer demand being muted during the school holiday period in July and August, retailers were hoping for an improvement in September, when people returned to normality after a break. 
'Whilst the last few weeks have been slightly better than the summer period, it is fair to say that retail demand has remained below hopes and expectations for many dealers. There has been a mixed bag, but the general theme is quite downbeat, with some exceptions to the rule.'
You can hear what Martin had to say on prices, what's coming next and his thoughts on how the government's announcement that it will delay the 2030 ban on the sale of petrol and diesel cars will affect prices in the video at the top of this story.