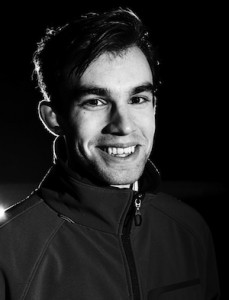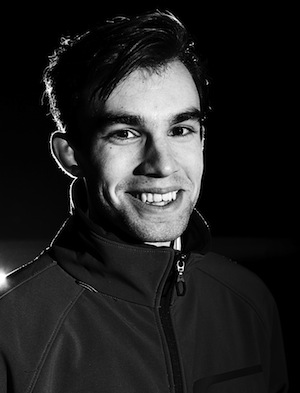 CAR selling and television don't normally go hand-in-hand. Think back to a typical example where the two entities have met and it probably involved a car dealer appearing on a consumer rights programme – and not being portrayed particularly well.
But recently we have been treated to a different type of a car dealer on the box – Channel 4's The Dealership.
It was reality TV at its very best and the three-part series was some of this year's best television. Well, that's what we thought, anyway.

We loved it so much that this week we decided to visit the Essex Car Company – the dealer filmed for the television series – and I became their latest recruit. We also wanted to observe how the dealership runs on a day-to-day basis – and whether the characters are similar in real-life to the way they appeared on-screen.
I'm delighted to say that what you saw a few weeks ago is a true account of how things work at the business. Super salesman James is just as cheeky; Greg as inspirational; Dan as relaxed and Steve as all-pervading.
You can find out how I got on as their new salesman in the next issue of the magazine, but what I'm more interested in is how the show has gone down with the rest of the motor trade.
When the programme was being aired, we kept a close eye on Twitter and there were a large number of dealers who did not like the show. They thought it was a set-up, the characters too unprofessional and that the whole thing was a bad depiction of the industry we all love.

It wasn't just Twitter which didn't approve. Salesman James told me this week Essex Car Company had taken calls from irate dealers drawing attention to what they saw as the company's failings.
But the fact of the matter is, like or loathe Essex Car Company's cheeky, happy-go-lucky way of business, the firm is profitable and has leagues of happy customers.
And surely that's the point. I'd be delighted to hear your thoughts.
Click here to find out what dealers thought of 'The Dealership'.