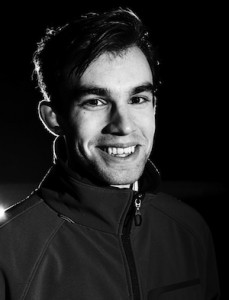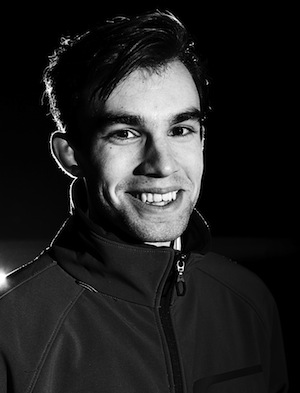 WE like to do things differently at Car Dealer. And nowhere is this more true than our events.
We've always tried to offer a little bit more to our readers – and that's why next week's Car Dealer Conference is so exciting for us.
I just wanted to share a few thoughts on why we have organised it.

Making profit is arguably the greatest challenge affecting dealers at the moment. Balancing the books is one thing, but ensuring your business is turning a profit – let alone a tidy one – is quite another.
And while you may read of new products and services which promise to do just that every month in Car Dealer, getting the chance to speak to people in the industry who are experts in their field doesn't come along often.
We've designed the Car Dealer Conference to be as helpful as ever. In our relatively short time providing you with what we like to think as the industry's most interesting magazine, we have organised a number of events to offer help and guidance on a variety of themes. But I strongly believe next week's Car Dealer Conference will be our best ever.
We already have more than 200 dealers signed up for it – showing there's a welcome appetite for some help and advice.

We have speakers who are all experts in their field – from the headline sponsors Pro-Align who know anything and everything to do with wheel alignment equipment, to auction specialists BCA, valuations experts Glass's to the biggest name in the online search world – Google. And there's many more – click here for the full list.
They will all be at the glorious Heritage Motor Centre to give you the best tips on how to earn more profit in the year ahead – and it's totally FREE of charge!
There's also an expo from some of the biggest names in the business who will be showing off their products and services.
But it's the afternoon's big event which is the bit I'm most excited about. The BBC's Question Time programme is, I feel, a cracker – and we've borrowed that idea for the Car Dealer Clinic!
Here you'll be able to ask burning questions to a prestigious panel of automotive royalty. We have a former fraud officer and Car Dealer Club lawyer; Google; the Finance & Leasing Association (FLA); Trading Standards and the pro-vice chancellor of Swansea University, Iwan Davies all are recognised experts in the industry.
I'm really looking forward to meeting dealers at the conference and finding out how we can do more in helping them in the future. If you haven't got your FREE ticket yet, please click here to register.
I hope you can join me and the team.
Until next week – happy dealing