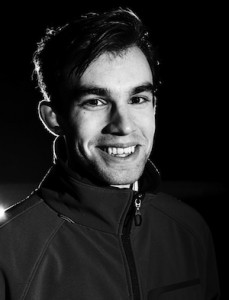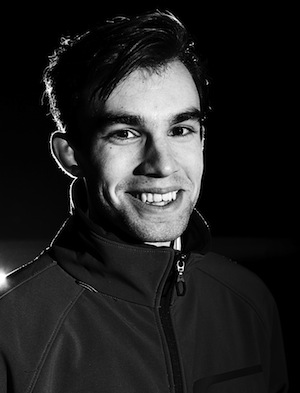 TRADER Media Group is scrapping all its print titles next month.
Auto Trader, Top Marques, Truck and Plant, Van Trader and Farm Trader will all quietly disappear from newsagents' shelves on June 28.
There have been rumours for well over a year about whether the media group would actually do the deadly deed. Would they finally take the knife to the publications in light of falling sales, or would they proudly continue and produce both online and printed versions of their titles?

But now we know – they're disappearing forever, 150 people will lose their jobs across the five titles, and the final magazines will be branded as collectors' editions.
The story began in 1977 with the Thames Valley Trader. The idea behind a regional classified magazine grew quickly and by the year 2000 Auto Trader had sales of 368,000 a month. But the rise of the internet really took its toll and last month, circulation had plummeted to just 27,000.
In recent years, Auto Trader has led the way in print-based media companies moving towards an online model and the website now attracts more than 11 million unique visitors each month. More than three-and-a-half million people access the mobile site while more and more customers are using tablets to view classified adverts.
I must admit I am a little sad at the printed magazines going. While it makes total business sense to concentrate on the websites, there is something wonderfully old-fashioned about picking up a classified magazine and leafing through the adverts.

But I cannot remember the last time I did it, though. In fact, I was asked recently in a radio interview when was the last time I used the Yellow Pages to find a telephone number? And I was embarrassed to say 'probably never'.
If a customer wants a car it is natural to search for one online these days – not in a magazine. It's a sad fact but one that is symbolic of the age we live in. More importantly though, for those dealers who have been suspicious of the internet in the past, there couldn't be a clearer wake-up call. The message is now louder than ever. Embrace the internet or else!
Until next week – happy dealing.
If you'd like to be included in our weekly email, get in touch with the editor via our About Us page.