In this sponsored Car Dealer Clinic column, Alphera Financial Services emphasises the importance of helping customers make an informed decision about financing their cars
CAR dealers and finance brokers are facing unparalleled levels of scrutiny from the Financial Conduct Authority and consumers regarding the promotion and sale of vehicle finance.
It is, therefore, particularly important that retailers have the skills and knowledge necessary to qualify properly a customer's needs, and deliver the facts about finance products in a clear, transparent manner.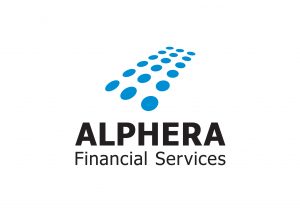 Every retailer should be enabling customers to make an informed decision about how they finance their car. Education and accreditation of standards can help finance retailers to do this. Alphera Financial Services has partnered with the Institute of the Motor Industry (IMI) to promote their new accreditation scheme for finance and insurance specialists, to improve sales standards and enhance transparency.
A well-trained, accredited salesperson won't just help to ensure regulatory compliance – but they can garner higher levels of customer trust, too. This high level of customer trust is becoming more of a necessity and not just an advisory in the car financing journey of a customer.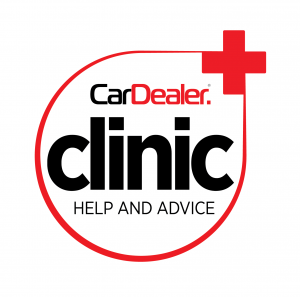 Alphera is embracing this with their high standards and specialist salespeople at the forefront of that change.
With the development of crucial skills and knowledge, Alphera is ensuring every financing agreement is signed by customers with confidence.

Contact Alphera Financial Services on 03705 050 115 or go to alphera.co.uk