THIS Saturday, April 1, car companies continued the tradition of creating outlandish and unbelievable new gimmicks to sell cars – at least until midday!
For April Fools' Day this year Hyundai, Honda and MG attempted to trick the general public with some innovative – but currently impossible – new tech. Were you fooled?
Hyundai launches first drone car delivery service
On April 1 Hyundai released details of its new 'Click to Fly' service, building on the success of 'Click to Buy'. The deliveries would be made using the brand's very own 'Hy-drones' using Hyundai's hydrogen fuel cell technology.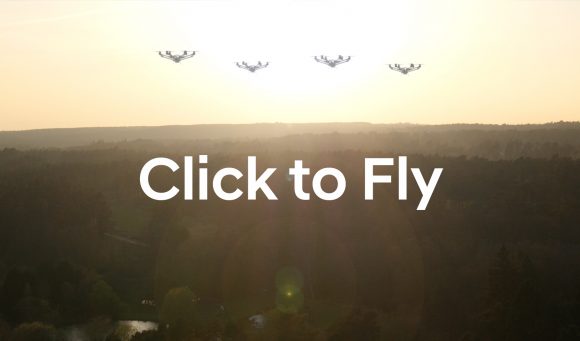 Date while you drive with Honda's in car dating app
Honda launched H-swipe that the brand says would integrate into an innovative digital windscreen. The car detects nearby potential dating candidates and allows the driver to use the windscreen wipers to either s-wipe left of or right.
MG helps drivers communicate with emoji windscreens
It unveiled state-of-the-art MG Inter-Car Emoji (MICE) technology. By infusing LED technology into both front and rear windscreens, drivers could communicate their innermost thoughts via huge emoji icons. Modern voice recognition allows the technology to be easily controlled while driving, while keeping motorists' hands safely on the wheel!
MORE: It's April 1 – so that means gags galore…
MORE: April Fools' Day: The best pranks

MORE: Cat Dealer Magazine joins Blackball Media portfolio
On SuperUnleaded.com: No Hay! Lucky Escape As Lorry Spills Bales After Taking Corner Too Quickly