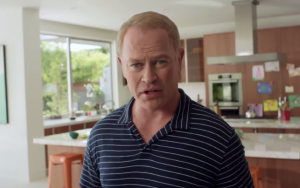 FORD has boldly reacted to a Cadillac advert that has sparked controversy among Americans.
Cadillac recently created an advert that focused on the theme of an owner enjoying the benefits of the high-life (such as owning a Cadillac) due to him working hard and not taking August off for a holiday.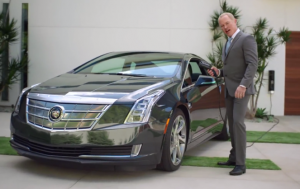 In the film, actor Neil McDonough is a rich American who gives a monologue on why Americans are so successful in life. His character owns an expensive house and drives the new Cadillac ELR plug-in hybrid.

They are 'crazy-driven hard-working believers', he says, and if 'you work hard, you create your own luck and you've got to believe anything is possible.' And as for owning things like a Cadillac, 'that's the bonus for only taking two weeks off in August. N'est-ce pas?'
But the advert sparked controversy for presenting a skewed view of the American work ethic. And now rival Ford has reacted by creating its own 'work ethic' ad that parodies Cadillac's.
For its advert, the Blue Oval uses Pasho Murray, a real hardworker who created Detroit Dirt – a company that turns waste materials into useable compost for urban dwellers' gardens.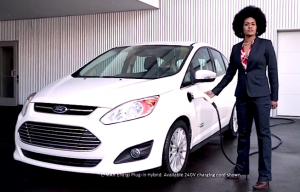 In the ad, Murray talks to the camera in a similar way but with a different message. She says: 'It's pretty simple. You work hard, you believe that anything is possible, and you try to make the world better. You try. As for helping the city grow good, green, healthy vegetables? That's the upside of giving a damn. N'est-ce pas?'

And the car she drives in the advert? A Ford C-Max Energi hybrid.
Take a look at the adverts below and let us know what you think by posting your views in our Car Dealer Forum.