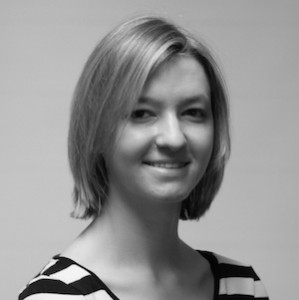 THE European car market might be suffering a decline in sales, but needless to say, that hasn't affected preparations for 'the world's most comprehensive annual motor show'.
Next week, manufacturers from across the globe will come together at the Frankfurt International Show in Germany, where they will reveal their latest concepts, new production cars and hundreds of gleaming high-tech products to the press. The Car Dealer team will be there to report back to you.
According to latest research from the Federal Transport Agency, new car sales in Europe were still weak in August, after registrations fell in several key markets.

Registrations in Germany were down six per cent to 214,044 units, while French sales were down 11 per cent to 85,565 vehicles. Volumes fell by seven per cent to 52,997 in Italy and new car sales in Spain declined by 18 per cent to 38,872.
Nevertheless, the German market is expected to pick up in the coming months and more than 80 new models are set to make their world debuts in Frankfurt. Many of them could be coming to UK dealerships in 2014, and that's why it's important for dealers to monitor the news.
According to the SMMT registration figures released yesterday, new car registrations in August grew by 10.9 per cent to 65,937 units in the UK. We recorded the fifth consecutive month of double-digit growth and the year-to-date figures are looking pretty healthy: up 10.4 per cent to 1,391,788 units.
As the Frankfurt show gets under way, talk of which cars are set to be the best sellers in the coming years will dominate the halls and we will be chatting with designers, chief executive offers and sales chiefs to find out which cars are expected to perform well in the UK market – and why.

Covering 12 halls, leading manufacturers including BMW, Mercedes, Audi, Mazda, Jaguar and Ford will all be present. The new BMW 4 Series Coupe, Audi A3 Cabrio, Ford Mondeo Vignale, Mercedes-Benz S 63 AMG and Jaguar XJ 2014 will be on show.
Frankfurt is the perfect opportunity for both independent and franchise dealers to find out what will be coming to their showrooms in future and in some cases, gain an insight into the new customer service options that will come with them, including Ford's Vignale customer experience set to launch in 2015.
As we've said, the Car Dealer team will be at the Frankfurt Motor Show next week so remember to stay tuned for the latest news.