Keyloop has been highly commended in the Dealer Management System of the Year category.
Over the past year, the firm has invested heavily in technology to keep dealers connected to their customers better than ever before.
The company says it is delighted to be highly commended and spoke of the importance of the Car Dealer Power awards.

Here is what a spokesman told us…
How did it feel to be highly commended?
'It's a great privilege to be involved with the Car Dealer Power Awards. Keyloop wants to help shape the industry for the future, and these awards remind us of the need to constantly evolve and improve. 
'Our market has changed significantly over the last year – and we all know there is more change to come. 
'We have seen how technology, when applied in the right way, can enhance the car buying and owning journey. 

'The customer has never been better informed or had more choice around what to buy or how to buy it.
'Keyloop is investing heavily as a business in the areas that we believe will enable dealers to stay ahead of their customer's needs. 
'By developing technology that links all of a dealers systems, departments and sites, we keep dealers connected to their customers, other technology solutions and manufacturers and drive business efficiency.
'It is our job to provide the technology to support the dealers – we are on that journey and we cannot do it without the collaboration of our partners and customers, so it's fantastic to be recognised by those who've voted for us.'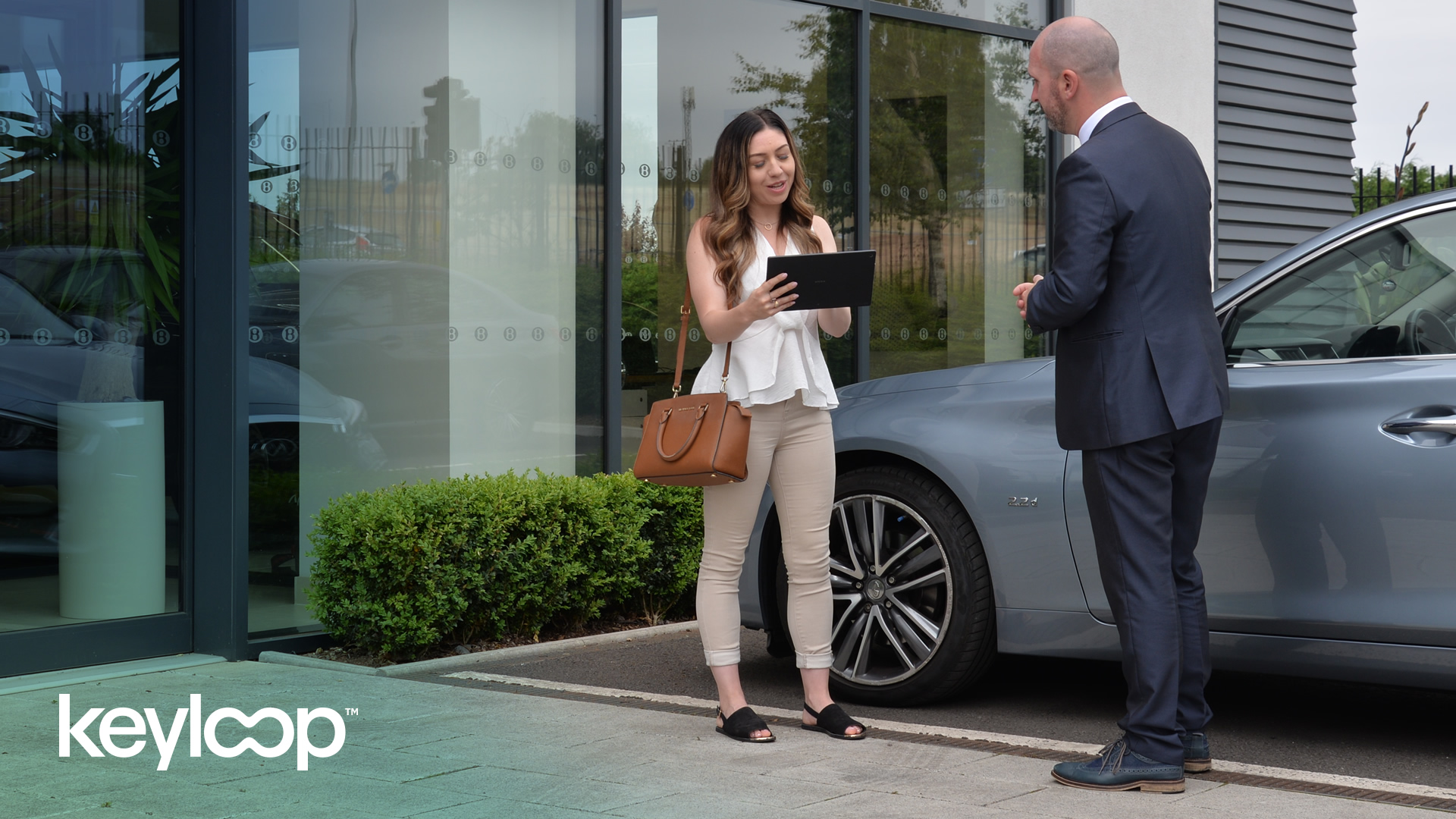 How important are the Car Dealer Power awards to the industry?
'Recognising the best in the industry, the Car Dealer awards brings it all together each year. 
'For the dealer group winning the award, it is the culmination of a huge amount of hard work, an unfaltering determination to succeed, and an award of which the recipients should be very proud. 
'All of the nominees will have demonstrated extraordinary qualities this year, and no doubt their ability to apply technology in a creative and insightful way will have played a part in their success.'
What are your thoughts on the future?
'At Keyloop we have a long and successful track record of providing solutions to help dealer groups of all sizes manage their business, but our world is changing too and we are working hard to ensure we identify opportunities to develop more innovative ways of joining the world of manufacturers, partners, retailers and of course car owners. 
'We cannot think of a more exciting time to be working in our industry!'