OUR Used Car Awards are the must-attend event for everybody in that sector of the automotive industry – and now there's even more of a reason to be there.
Because market-leading e-commerce solutions developer iVendi is to host an exclusive after-party, giving invitees a fantastic chance to unwind or continue dancing.
It's going to be held in the fabulous surroundings of the Groovy Room at Amber Bar, where we'll have our own DJ playing the best retro disco sounds for people to throw shapes and bust moves on its amazing old-school dance floor, pictured above.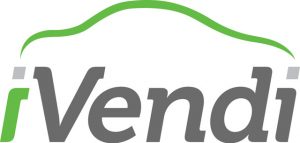 Just a few minutes' walk from Used Car Awards venue The Brewery in the City of London, Amber Bar will ensure that once the awards are over the fun continues.
Established in 2009, iVendi makes selling easier for dealers. It also aims to make vehicle-buying easier for customers, as well as simplifying vehicle finance for everyone. It has offices in Manchester and Abergele, and its products are now used by more than 7,000 connected dealers across the UK, while its multi-award-winning cloud-based platform handles well over a BILLION motor finance quotations every day.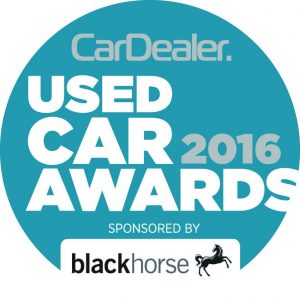 This year's Used Car Awards are being held on Monday, November 28. Now in their fifth year, they've become the gold standard for the sector, with winning dealers and sponsors proud to shout about their triumphs.
And make no mistake – winning a Used Car Award is a major thing. They celebrate and recognise all the different areas of this vital backbone of the motor industry, shining a spotlight on dealers great and small. Winners are given a massive boost because it inspires confidence in customers – and that means confidence to spend with the business.

Main image via Amber Bar website
MORE: #UCAwards: Are you a finalist in the 2016 Used Car Awards?
MORE: Revealed – The deserving winners of the 2015 Used Car Awards
MORE: iVendi creates new role to help dealers develop online finance provision
 On SuperUnleaded.com: Honda S2000 Shows Vauxhall How Cars Should Wear Flames