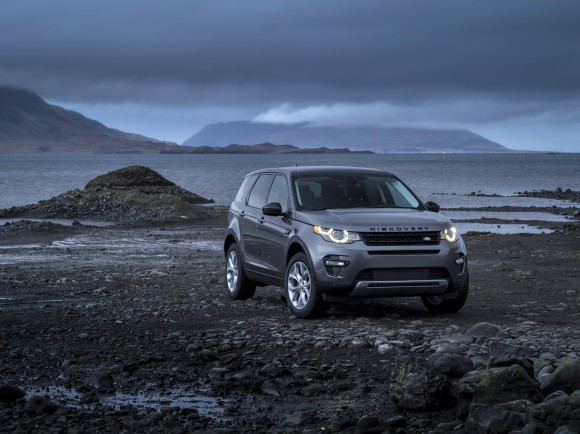 Land Rover has released a series of videos at the press launch of its new Discovery Sport – and they're absolutely stunning.
Shot on location at the global reveal of the new car, the videos not only showcase the replacement for the Freelander, but also show off the incredible Icelandic landscape.
Our favourite film was shot a few weeks before the launch – when the weather was a little less drastic than that which we experienced on our first day of the trip yesterday – and is absolutely captivating to watch.

The Discovery Sport is shown tackling off road sections and wading through water, but we were most struck by the beautiful drone footage which captures the vast, harsh environment in all its glory.
Watch and enjoy below…