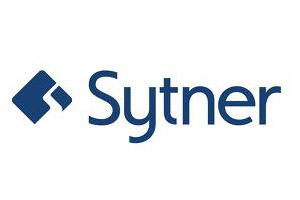 SYTNER Group has exceeded £3 billion of annual sales for the first time.
Reports in the Leicester Mercury suggest the the group, now 45 years old, reached the milestone for the first time last year – generating £66 million of pre-tax profit, up a third on the year before.
Sytner saw its sales rise by more than 15 per cent across the year, with more upmarket cars said to be the driving force behind the figures.

The company has a wide variety of prestige manufacturers under its wing – including Bentley, Ferrari, Rolls Royce and Maserati – but it's believed that cheaper-to-run premium models like Audi's A1 and BMW's 1 Series are helping to bolster the figures.
'Customers are buying smaller, more efficient cars, but they're still going for prestige cars rather than run-of-the-mill ones,' said Sytner's managing director Gerard Nieuwenhuys.
He also added that the firm's recent performance had been in line with the 11.5 per cent rise in UK car registrations last month. 'We have been experiencing a positive start to the new year,' he said.
Sytner isn't the only group to be doing well from prestige model sales – in January we reported that rival firm HR Owen said it was expecting positive results in the wake of strong 2012 sales.